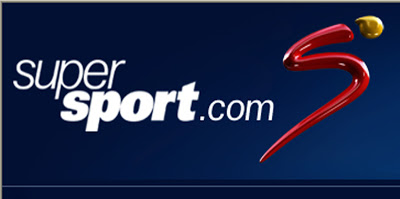 Two of the country's most popular clubs Gor Mahia and AFC Leopards' will have their own dedicated television channels from Friday, August 1, 2014. This according to a report on goal.com
There will be two TV stations : Gor Mahia TV and Ingwe TV
A spokes person for Multi choice has revealed that the move is in line with a desire expressed by the two clubs to have their own television stations.
"We are responding to a demand by the two clubs to have a station and we hope this can make them even more popular," the spokesman told Goal.
This comes after AFC had tried to launch Ingwe TV in partnership with Zuku, only for the plan to be nixed by Supersport and KPL who said that it infringed on KPL's contract with Supersport.
First off the channel will offer an opportunity for fans to get an inside look at the club including interviews with players, officials and other fans.
This ought to include interviews from former players and former officials especially the true club legends like Bobby Ogolla and Austin "Makamu" who both played when Gor Mahia last won the CECAFA cup.
It offers an opportunity for the club officials to enhance the spirit of transparency and provide updates on initiatives like 350100 and the membership recruitment drive, both of which have now stalled due to  lack of action from officials.
It presents the officials an opportunity to engage in public relations, something they have not done. Gor Mahia is already this most popular sports team in Kenya and one of the most popular brands. This channel can enhance that standard if officials take this opportunity and use it properly.
It even presents fan groups like Gor Mahia fans foundation an opportunity to highlight the good work they do such as visiting children at Kenyatta hospital.
And most importantly, it will put money in the coffers of these clubs and enable them to be competitive in continental competitions. As things stand now, most Kenyan clubs have little chance of advancing to the group stages of continental tourneys. Even our neighbours to the South (Yanga, Simba and Azam) are often better funded and can threaten to grab players or coaches.