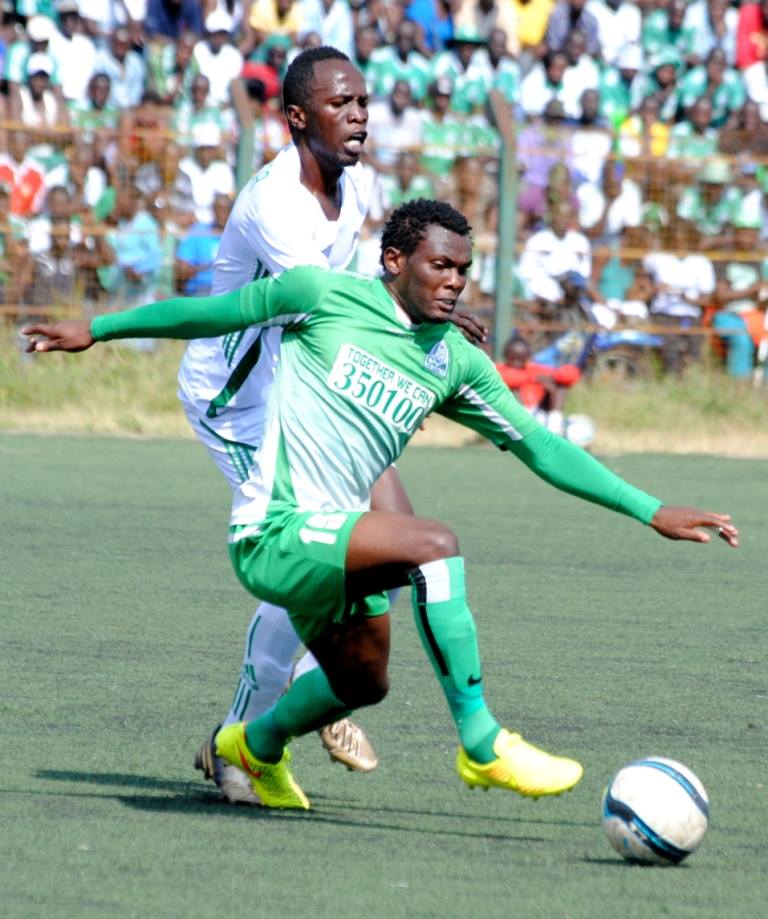 Defender and Vice Captain David Owino "Calabar" has been offered a new deal. According to a report in the Daily Nation, the deal is for two years and should keep him at the club until 2017. Calabar's contract is due to expire in June of next year.
The report in the Daily Nation says that Calabar who is the two-time KPL defender of the year met club chairman Ambrose Rachier last week in a closed-door meeting where a new deal was offered to him and he reportedly agreed in principle to put pen to paper after the Christmas period.The meeting took place shortly after the club's National Executive had held a routine in-house meeting. The contract would double his salary to Ksh 160,000 per month. This is a spot higher than Geoffrey Walusimbi who is at Ksh 150,000 per month. Jerim Onyango is at Ksh 75,000.
Owino calabar has previously been linked with various overseas moves most notably to Simba.