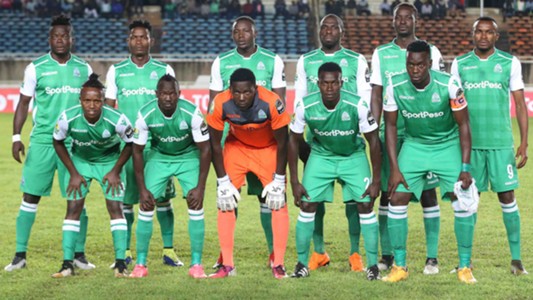 Despite dropping crucial points at home, coach Dylan Kerr has praised his players for putting on a valiant effort.
"I'm happy we held a big team despite the setback and we got a point from them. My players are doing better every day, but there is more room for wonders. Knowing the kind of tight schedule we have had recently, they gave it all the field," said Kerr after the match.
Kerr further observed that his team did well considering that they were a man down with 30 minutes left to play in the encounter.
"I think when we were reduced to 10 men, the pressure to defend our goal was much, that's why I told Tuyisenge to be double his effort, striking from middle and we created several chances." he continued.
Kerr was once again critical of logistics and suggested the club needed better organization.
"We had to stay for a long time in the traffic jam coming to the stadium, this is not what you want in a match day," he said.
Indeed Kerr was happy that his defence, which has been conceding a lot of goals, was able to keep a clean sheet despite playing top class opposition in the last two games.
"I am delighted with my players, it was a good match and the good thing is that we kept a clean sheet and got a point as well, although we wanted more. The pitch made it a little harder for us, and USM as well but the outcome was not bad. My players keep on giving their best, they are improving and that is the most encouraging thing." said Kerr.
USM Algiers coach Miloud Hamdi observed that he would have done better if they had their key striker.
"My players fought hard, although we were not as clinical as we should have been in the attack. Darfaloum should have done better, maybe, but a point away from home is a gain," Hamdi declared.
Gor Mahia will next play Yanga in Dar es Salaam. Having dropped points at home, winning an away match is crucial and this is their best opportunity.