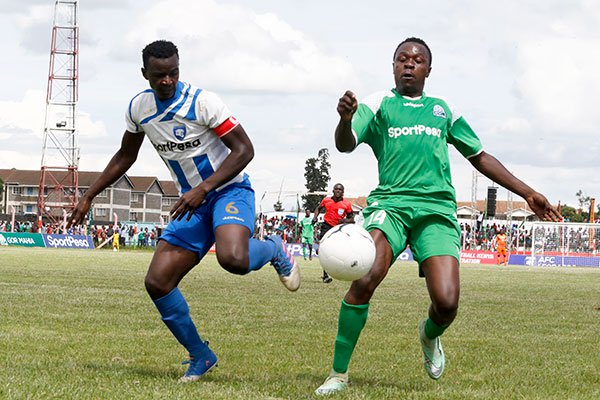 The sports tribunal is has ruled that the mashemeji derby that was set for this weekend should be postponed. A statement released by KPL CEO Jack Oguda  states that KPL respects the rule of the law and will therefore abide by the ruling
FKF and KPL have been involved in a turf war and as usual they are unable to resolve matters amicably. This is to the detriment of Kenya Football. FKF wants the match postponed so that Gor Mahia and AFC Leopards who have been called to the national team can focus on training for the international friendlies. But Jack Oguda of KPL is sticking to his guns and saying the mashemeji derby must proceed.  FKF retaliated by saying they would ban any match officials who participate. Oguda has also in the past refused to accommodate postponement requests from clubs involved in continental matches.
In reality KPL should understand that a good performance by Harambee Stars will benefit the KPL by giving it more visibility and potentially more sponsors. FKF for their part should also try to be more diplomatic to avoid such turf wars.