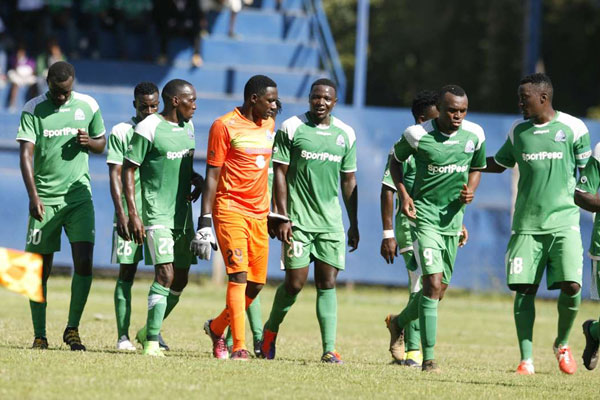 After putting up a solid performance in front of a capacity crowd Gor Mahia will now train their guns on USM Alger of Algeria as they seek their first win in the 2018 CAF Confederations cup group stage. Whereas Gor Mahia played to a scoreless draw against Hull City USM Alger played their most recent league match on Friday May 11 against 11th placed Jeunesse Sportive Kabylie. They were upset 3-2. This is a defeat that bodes well for Gor Mahia.
It will be a tall order against them however. They score many goals via lightning quick counter attacks and use the flanks effectively. Coach Kerr is well aware of the threat.
"We'll be facing a very strong, tactically aware, and quick USM Alger team, and this will call for all players to give 100%." Kerr told KweséESPN, "
Kerr further pointed out that the match against Hull City prepared his side for the test on Wednesday.
"It was a good rehearsal, but I like the attitude, and character that my players showed was very positive," Kerr continued. "We continue to create so many chances but still not scoring as we should be doing.  I'm glad that Hull City gave us a true top level test of the European blend of football as we prepare to face USM Alger." he continued.
Venue
The Management at Kasarani had earlier decided to close down the stadium again after seats were vandalized. But they appear to have changed their mind.
"The game will go on, that is certain. This is a CAF game and we can't afford to alter it at this point. The inspectors came and gave the stadium a go ahead so we cannot go on to close it two days to the game," Rakki Asman who is the Communications Chief at Sports Kenya said to miechezoafrika.
He added; "It is true there were damages but we have to assess and see what the cost is then see who to bill because the game was organized by SportPesa," added Asman.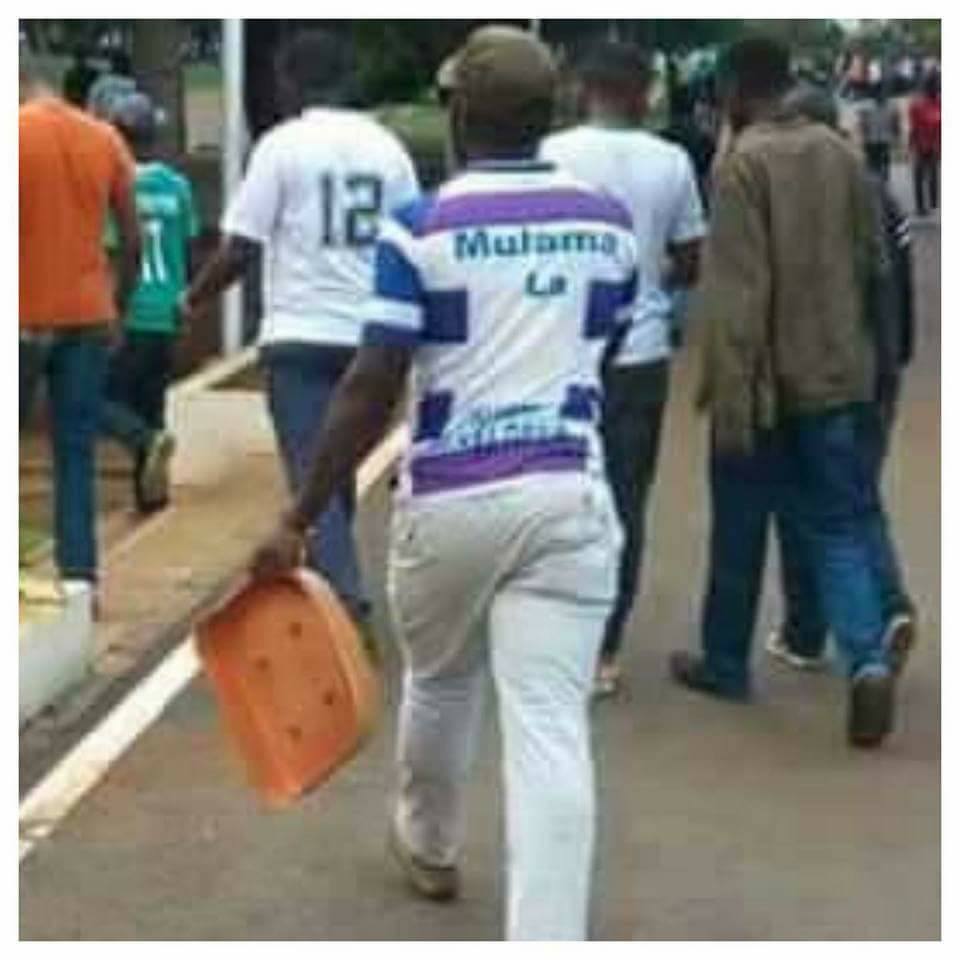 Kasarani has always had cheap flimsy seats which makes it easy for fans to rip them off.
Gate Collections
Club Treasurer Sally Bolo has announced that Ksh 3.6 million was collected at the match against Hull City on Sunday.
"In total, we sold 30, 000 tickets, and that includes both VIP and terrace tickets. I believe we could have sold more, but there were several complimentary tickets as well as several courtesy card holders who were allowed free access into the stadium.
"It is the highest amount we have recorded as a club this season, and it is definitely among the highest amounts of money the club has realised in a long time. I thank the Gor fans for the wonderful turn out and ask them to continue supporting the club with that same passion," she said to the Nation.
Fans are incredulous since they expected numbers closer to 60,000 tickets sold. But Bolo claims that many fans entered free.