Gor Mahia will try to put their dissapointing North African sojourn aside. This week they resume their 2018-2019 Sportpesa Premier League campaign with a match against Kakamega Homeboyz. The match was moved from Wednesday to Thursday to accomodate Gor Mahia's late arrival from Egypt.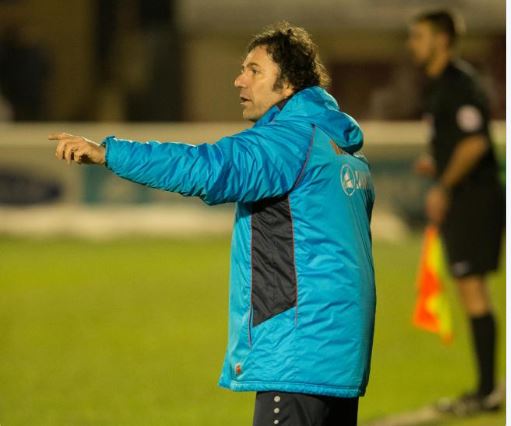 Coach Oktay is adamant that the team will take what they learned in North Africa and apply the lessons.
Every loss makes you more stronger," Oktay told Nation Sport via phone on Monday morning.
"You find that you note so many weaknesses in your team whenever playing outside the country and you try to improve them. The more they play away from home, the more they improve themselves," he added.
It will now a long shot for Gor Mahia to qualify for the next stage but Oktay says his side will give it their all.
"We are going to give 100 percent in this game, nothing less, we've to," he insisted.