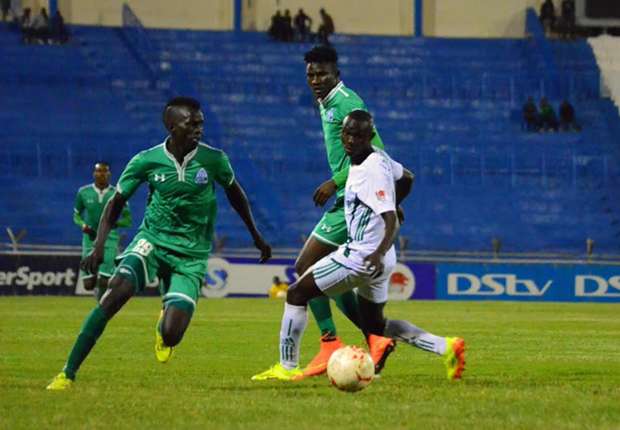 Former Gor Mahia utility man Innocent Wafula has written to Kogalo fans to thank them for the support he received while at the club.
" While it may not have worked out long term I'm very blessed to have played at Gor mahia fc .I made many great friends and became as close as family with most thank you for that.
Thank you for applauding my effort and passion for the game of football. Thank you for acknowledging my love for the green army it has been a pleasure to have called Home my workplace.
As we part ways know that the memories will be carried with me for the rest. Reaching out to say that I won't forget where I'm from and you'll always see me playing the game I love with passion and heart.
Knowing and appreciating the fact I had the pleasure of creating heartfelt memories with so many people the past 4years. Thank you again for your heart, thank you for the motivation and excitement.God bless Gor mahia football club." – Innocent Wafula
His message is a stark contrast to Wafula's behavior which has at times been perplexing as he has often dissappeared from the club without trace. He steadfastly refused to get a passport for international travel. And his true nationality remains a mystery.
Wafula's contract expired in the first week of January. CEO Omondi Aduda declined to renew his contract saying Wafula had dissappeared to Busia and he (Aduda) did not have time to go chase him in Busia.
Wafula has joined top Ugandan side Vipers.