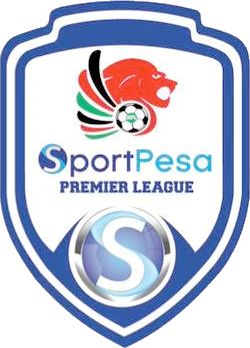 The Sports Dispute Tribunal (SDT) has given directive that the 2017 Kenyan Premier League begins on 25th February with 16 teams initially. The status of Muhoroni Youth, Sofapaka, KCB and Vihiga United is pending.  A decision will be made later on to determine which two out of those four teams will be added to the league.
Rachier defends himself
Gor Mahia Chair Ambrose Rachier has been accused of fomenting the current chaos along with the other KPL brass.  Rachier has however sought to clear his name.
"We are subordinates and the federation which runs football in the country has authority to do that. He (Nick Mwendwa) is the president of football in this country and we will honor what he wishes. We will not defy him," said Rachier to capital Sport.
They have also been accused of refusing to meet with the FKF to resolve the issue. But Rachier says there are genuine reasons for not having the meeting.
"We are not trouble makers as many people out there have been made to believe. The chairman is genuinely sick. He has been unwell since he came back from Germany and we can't set an exact day for the meeting. We will just wait till he feels better and we make a date. We are not against the meeting," Rachier told Capital Sport.
However FKF dismissed such talk as "delaying tactics".
"It is becoming tiring now. If he is really unwell, I think he can still send a proxy and the meeting goes on. We had also agreed that if there are two people from either side, that's enough for a quorum," FKF Executive Committee member Chris Amimo said to capital sports.
Rachier has no problem with the 18 team format but he has caveats.
"We have no problem going to 18 once the dispute of the six teams who all want to play in the league is resolved. Promotion and demotion should be determined on sporting grounds and we also need to be engaged as per the agreement we signed. "They want 18, and time is running out. When and where will they play?" Stadia are being closed for rehabilitation and time is also running out. On our side, we are ready to solve this," he continued.