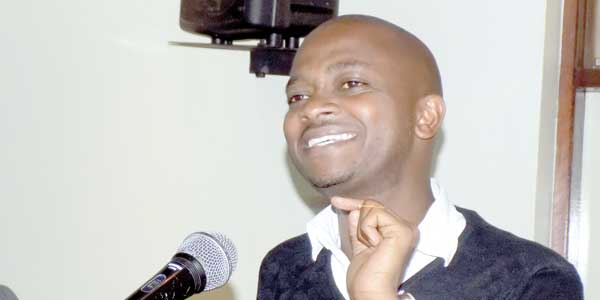 FKF Chair Nick Mwendwa has had enough of KPL and Jack Oguda and he is vowing that the KPL will cease to exist when its contract with FKF ends in 2020. Mwendwa was livid after the Sports Disputes Tribunal (SDT) ruled that FKF should not interfere with KPL's running of the league.
"This contract ends in 2020. It was signed by our predecessors and there's nothing we can do. They (KPL) don't feel like they want to support the national team. In September 2020 it ends and maybe from there we will implement what we want to implement. But till then we will keep tussling with them. "For sure, this means continuing to have KPL will be impossible after two years. For us there is no way we can delegate this authority again to such a company." an agitated Mwendwa told Capital Sport.
Tribunal Chairman, John Moore Ohaga, a former Kenya international rugby player, sided with KPL because the two friendlies that FKF is organizing are outside the FIFA dates. .
"If FKF wishes to schedule an international match which requires clubs to release players outside the FIFA dates, this must be on a voluntary basis. If it requires KPL to postpone matches, then this also must be negotiated and agreed between the relevant parties. Outside the formal instruments, no party can impose on the other. It is for this reason that the agreement requires the two to collaborate closely on decisions though the laid out Joint Executive Committee." said Ohaga on Wednesday.