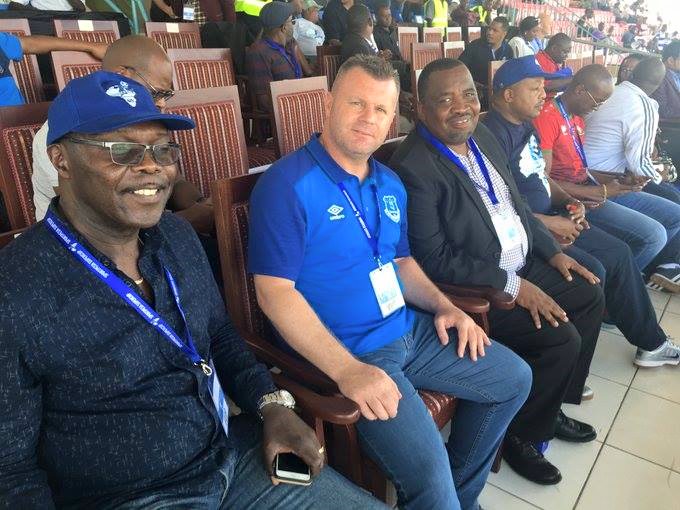 Ambrose Rachier was asked by Tom Osanjo about allegations of embezzlement by certain club officials. He responded as described below.
I am indeed investigating the embarrassing claims of fraudulent false account as also of the defalcation of funds from gate collections.
Regarding the putting up of a stadium, we are actually working on the architectural plans which I can share with you.
Next February, we intend to hold celebrations to mark 50 years of the club's existence during which we will take stock of our achievements and chart the way to achieving the desired professionalism.
One of the challenges, apart from ticketing, is the attitude of fans towards paying to enter the stadium which we must change.
Rachier has been missing in action even as other premier league clubs like Kariobangi Sharks accuse Kogalo of short-changing them when it comes to gate proceeds.