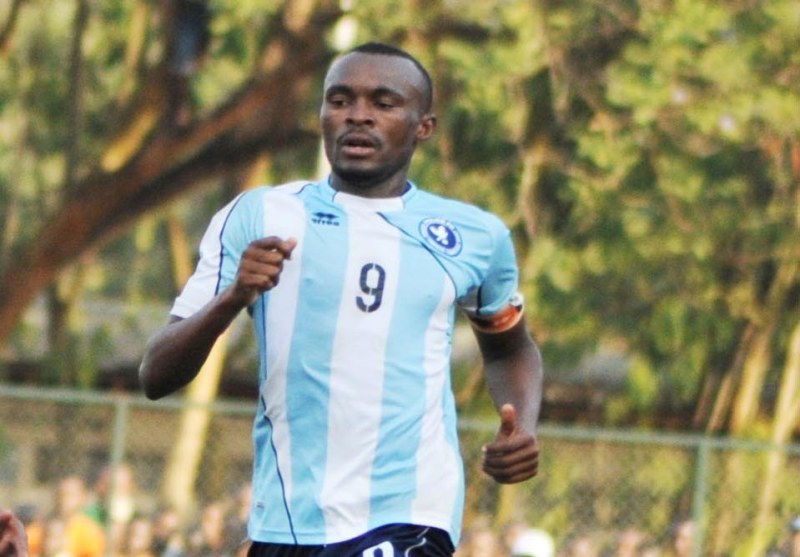 Rwandese Striker Jacque Tuyisenge is excited at the prospect of joining Gor Mahia FC. And Tuyisenge is well aware that this is a club with a rich history.
"I am very happy to have joined Gor Mahia which is one of the biggest teams in the region with great history."
Tuyisenge has very big shoes to fill. Meddie Kagere whom he is replacing is one of the most lethal strikers who ever played in the Kenya Premier League. But Tuyisenge is undaunted by the challenge.
"I have heard so much about the team and the great players that have featured for it and my first assignment will be to try and emulate their performance since that is what I have been signed to do," he said to supersport
Unfortunately for Gor Mahia fans, Tuyisenge's name was not added to the CAF list by the January 15 deadline. Which means he will not be available to play against CNAPS of Madagascar. Reports suggest that only Jacob Keli's name was added.