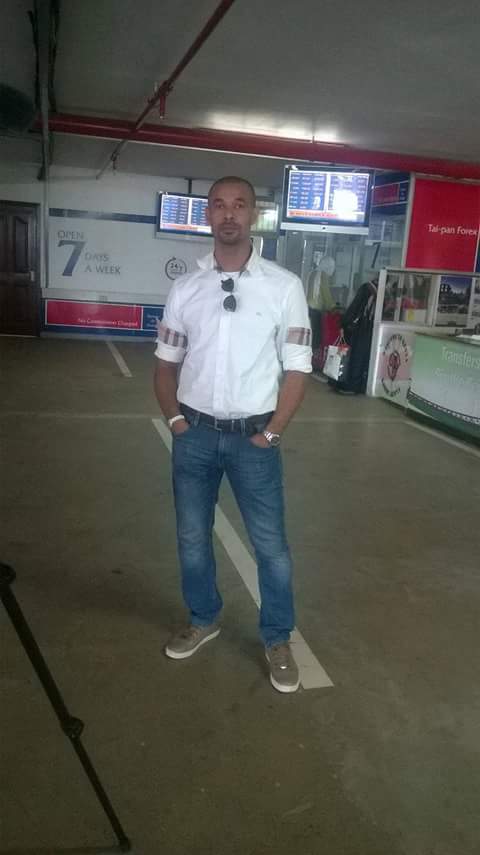 The highly anticipated arrival of new Gor Mahia coach José Marcelo Ferreira aka Ze maria came to fruition as he arrived in the country on Monday. He was initially supposed to be in the country on Friday and was to watch the Saturday match against City Stars from the bench.
Yet to be determined is how the technical bench will be constituted. With the resignation of assistant coach Frank Ouna, Gor Mahia has now lost almost their entire technical bench from 2015. It may be left to the goalkeeping coach to introduce the coach to the players and discuss their strengths, positions, style of play and other technical issues.
Fans will be eagerly awaiting the press conference. Among other interesting issues is how much English he can speak considering that his playing and coaching career was mostly in Brazil and Italy.
His first task will be reset player morale which is likely low due to sub par results and for some players due to run-ins with the previous technical bench. The club EC will need to empower the coach and give him full support. The second task Ze Maria will need to do is to set expectations with regard to player discipline. And finally Ze Maria will need to learn about his new charges. And here is where the remaining members of the technical bench will be useful.
Championship dreams
Upon arriving at the airport, the Brazilian tactician announced that winning the league was his first priority.
"I agreed to take this job because they (Gor Mahia) are the champions. I have come here to do my best and try win the championship. That is what am targeting this year," he said at the JKIA.
Traveling with Ze Maria is fitness coach Sandro Fantoni who worked with Ze Maria in Romania.  Gor Mahia already has a fitness coach : Nduta Maina.