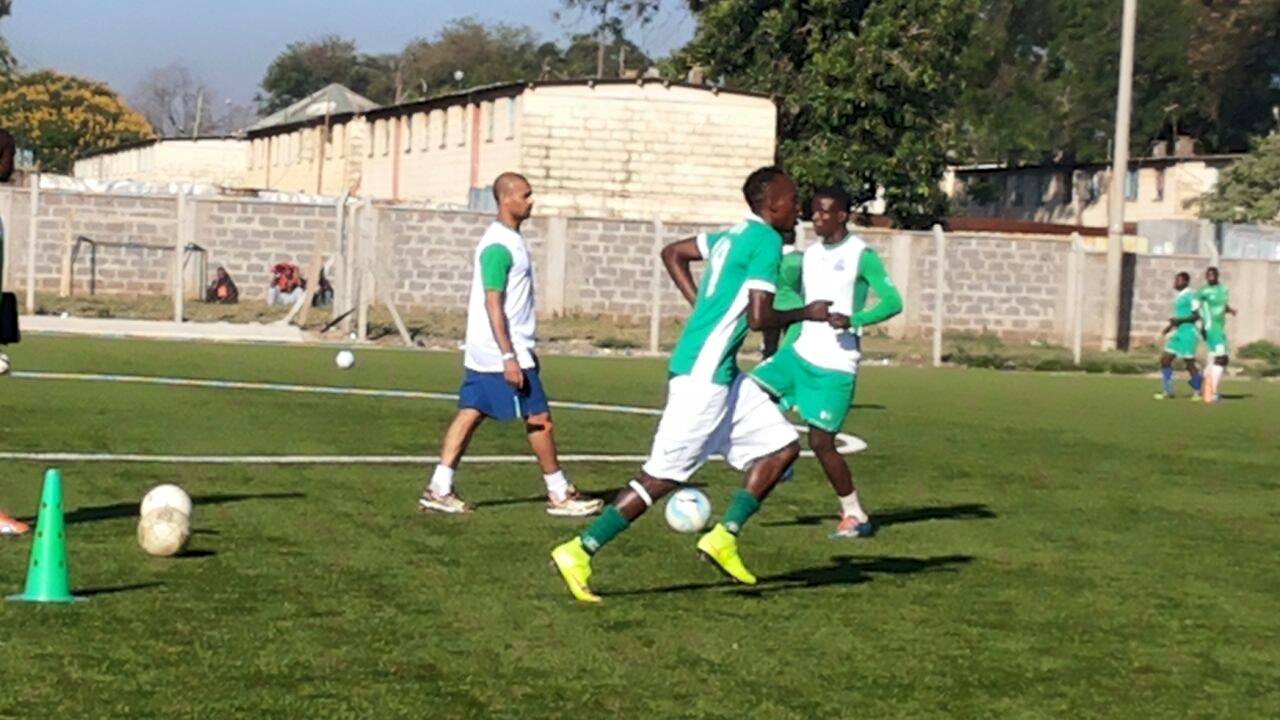 After having been locked out of their offices at Nyayo stadium, Gor Mahia have also been locked out of their training ground at Camp Toyoyo in Jericho estate. They will now use Parklands Sports club as their training ground.
One players told the Standard that they arrived at Camp Toyoyo only to be told that they would not be allowed to use the facility.
"We arrived at the training ground only for the management to ask us to leave because the office has not paid up. On Tuesday, we trained at Kasarani and today we have been asked to report for training at Parklands Sports Club," said the player. said the player.
And official also confirmed the situation.
"It is true that we have been denied access to Camp Toyoyo because of unpaid arrears. The amount we are talking about here is standing at millions but I hope the situation will be solved. It is unfortunate that this has happened and we have now booked Parklands Sports Club as a temporary training ground as we solve the matter." said an official to goal.com
Chairman Ambrose Rachier confirmed that after being removed from Nyayo stadium, the club will be looking for a smaller space to rent.
I am sure you also owe someone money," said Rachier, adding "We have debts and are trying to clear them. Our offices have been shut down and we are talking to the people concerned while trying to reach a settlement, which may involve leasing a smaller affordable space." he said to the Nation.
And with Gor Mahia chairman being at loggerheads with FKF, the club could be found in default of the new licensing rules which requires every premier league club to have a secretariat and lease agreement for a training ground and stadium for the whole season.