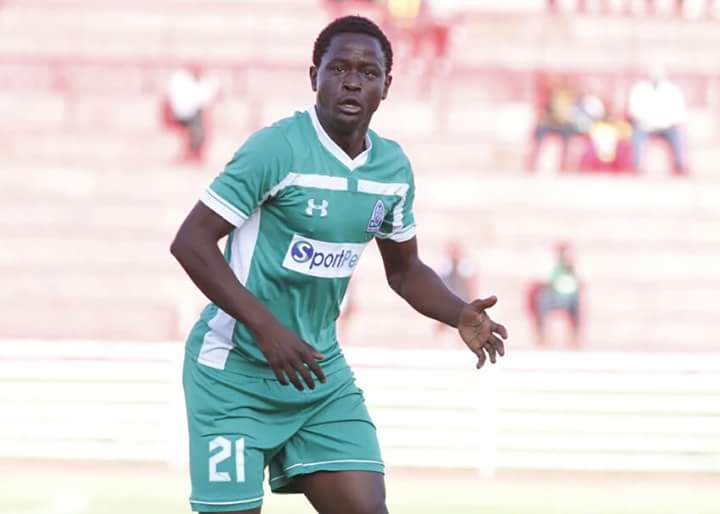 Gor Mahia left back Eric Ouma "Marcelo" is likely  headed to Europe. According to a report on futaa.com, Marcelo has been offered a contract by Kolketi, a team in the Georgian top tier known as the Umagalesi League. That league is divided into two groupps of seven. Kokleti are currently in fourth place in their group. The club is based in the town of Poti and plays their home games in the Fazisi stadium, a 6000 capacity facility.
The letter from the President of Kolketi reads as follows:
I undersign Mr. Teimuraz Barkaia President of the Kolkheti 1913 POTI from UMAGLESI LIGA in Gergia invite Mr. Otieno Eric Ouma D.O.B 07.09.1996, PPno:A2227435 Nationality KENYA.
To join our team in Georgia the date 10.01.2017. To play in our team for the new season 2017.
Our team take care for the accommodation, local transport and all insurance during the staying in the stay in our country.
We wait you very soon in our team.
Should Marcelo join this club, he will likely be the first Kenyan to play in Georgia. There are no other Africans in the Kolketi squad.