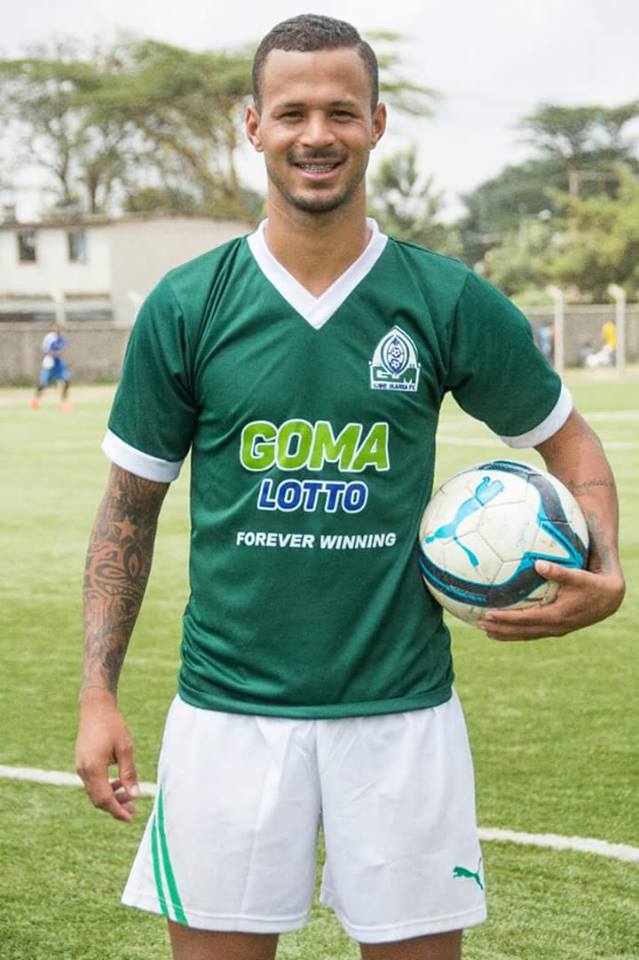 Gor Mahia Chairman Ambrose Rachier has finally provided some clarity on the Goma Lotto project. Goma Lotto is a mobile based lottery that will be used to raise additional revenue for the club.
"Through the club's investment wing, we thought of many ways on how we can better the club and one of them was a lottery project that can steer us to the next level. We have a sponsor yes, but we should be innovative enough to generate extra revenues to develop the club or make it even better. We are set with the plans and we will be doing an official launch by July," Rachier said to the club's site.
Rachier who is one of the most accomplished attorney's in the country confirmed that the club followed all the appropriate legal channels.
"We followed the right legal channel to acquire the license from the Betting Board and we commissioned a company to offer the services because we don't have the capacity to run the project. Our aim is to support the youth team and to improve the welfare of the team in general through funds raised from the gaming. All the funds raised will be accounted for because all records will be available," he continued.
What is not clear is whether they have the blessing of shirt sponsors Sportpesa who may see Goma Lotto as competition.
Club official Ronald Ngala for his part said that the funds will be used to build much needed infrastructure for the club.
"The biggest aim is to improve to status of the club through better facilities like owning a training ground and possibly having our own stadium which will place us in a better place. Developing our standards of football by nurturing young talents too is among the top priorities and the funds raised from the lottery will help us a great deal in achieving such goals," said Ngala to the club site.
Owning a training ground instead of squatting at Camp Toyoyo which likely costs the club a fortune is easily the best use of money. And Land always appreciates in value. As the club gains a firma financial footing, they can put terraces around the ground and convert it to a stadium which can be rented out for use in lower leagues.
It remains to be seen how this project will fair. This year alone, the club has announced several initiatives including:
– Gor Mahia SACCO
– Gor Mahia Bread
– Gor Mahia Water
– Second jersey sponsor (Crown beverages)
– Kit sponsor
The club would do well if it sent regular updates informing the club fanbase how these initiatives are fairing.
The club would do well to periodically update fans on h