Search found 163 matches
by faraja

Thu Jan 07, 2021 3:17 am
Replies: 3
Views: 1459
Stand in coach Sammy Omollo "Pamzo" says shoddy preparations resulted in Gor Mahia being eliminated by 8-1 aggregate. The worst performance by the club in 41 years. Gor Mahia stand-in coach Sammy 'Pamzo' Omollo says the club's management has to reassess the team's preparations for future c...
by faraja

Wed Jan 06, 2021 7:14 am
Topic: Video: Gor Mahia in Training
Replies: 8
Views: 2324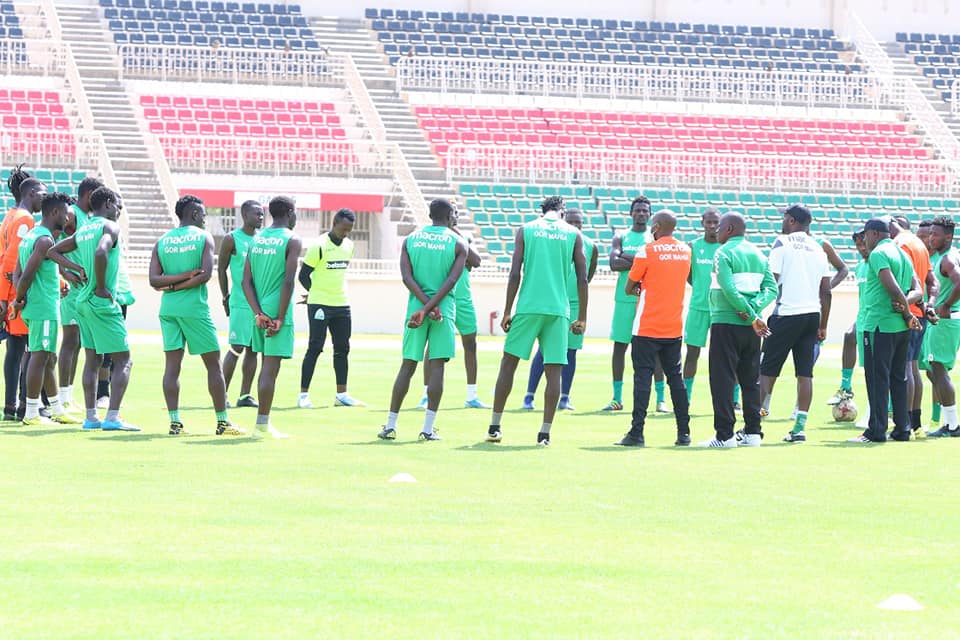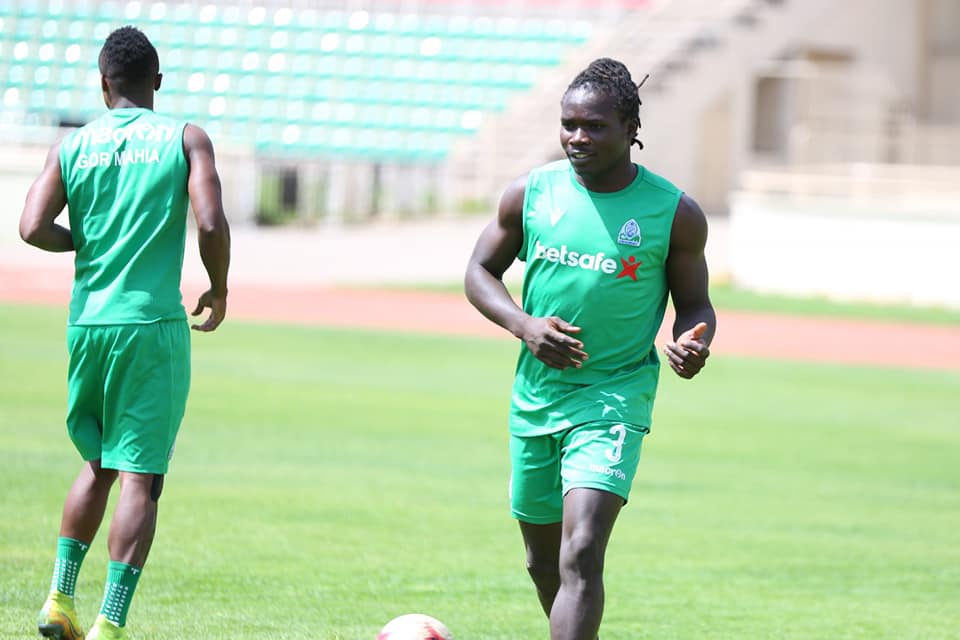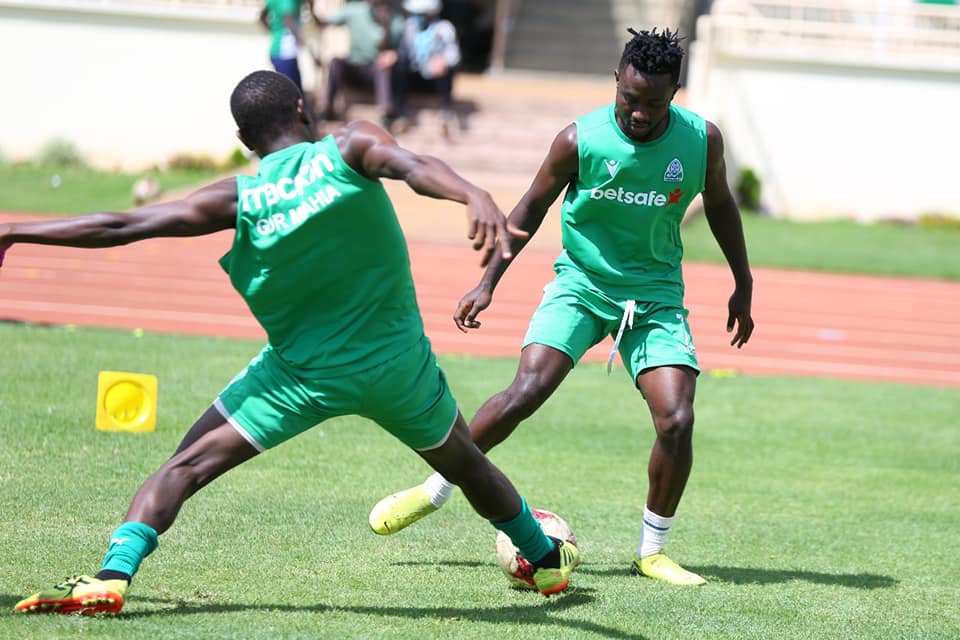 Images courtesy of Tony Anelka
by faraja

Tue Jan 05, 2021 4:48 pm
Replies: 2
Views: 1118
Chairman Ambrose Rachier tells goal.com that there is no go slow "There is no truth that players have been staging go-slows, first of all, the players had gone home for Christmas holidays and when they came back we also gave them another extra four days to extend their holiday with family members," ...
by faraja

Sun Jan 03, 2021 9:49 pm
Replies: 2
Views: 1257
The Daily Nation Reports that Gor Mahia players have boycotted training ahead of their match with CR Belouizidad Seven Gor Mahia players trained on Saturday at Camp Toyoyo grounds in Nairobi ahead of their Caf Champions League assignment as the rest of the team continued with their boycott over unpa...
by faraja

Sun Jan 03, 2021 3:39 am
Replies: 3
Views: 1478
Honorary Treasurer Dolfina Odhiambo said in a radio interview that Sammy Omollo Pamzo got his tactics wrong against CR Belouizdad and that she would have done better. "I still maintain, our strategy sold us," Odhiambo told Radio Jambo on Saturday. "I am not saying that the coach [shou...
by faraja

Sat Jan 02, 2021 6:14 pm
Replies: 3
Views: 1882
Former Gor Mahia coach Steve Polack tells goal.com why the club is struggling "You must remember how many new players they [Gor Mahia] have brought in again," Polack told Goal on Saturday. "You need to get stability within the squad to get consistency and that takes time. "Bringing too many players ...
by faraja

Sat Jan 02, 2021 6:12 pm
Replies: 0
Views: 1493
Various reports state that Honorary Treasurer Dolfina Odhiambo asked players to Forfeit the return leg