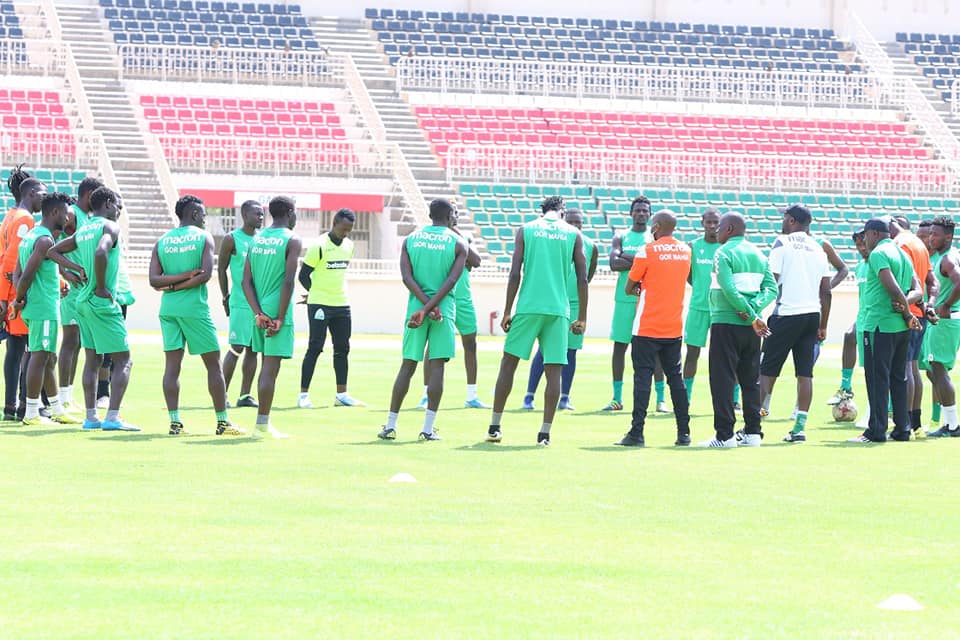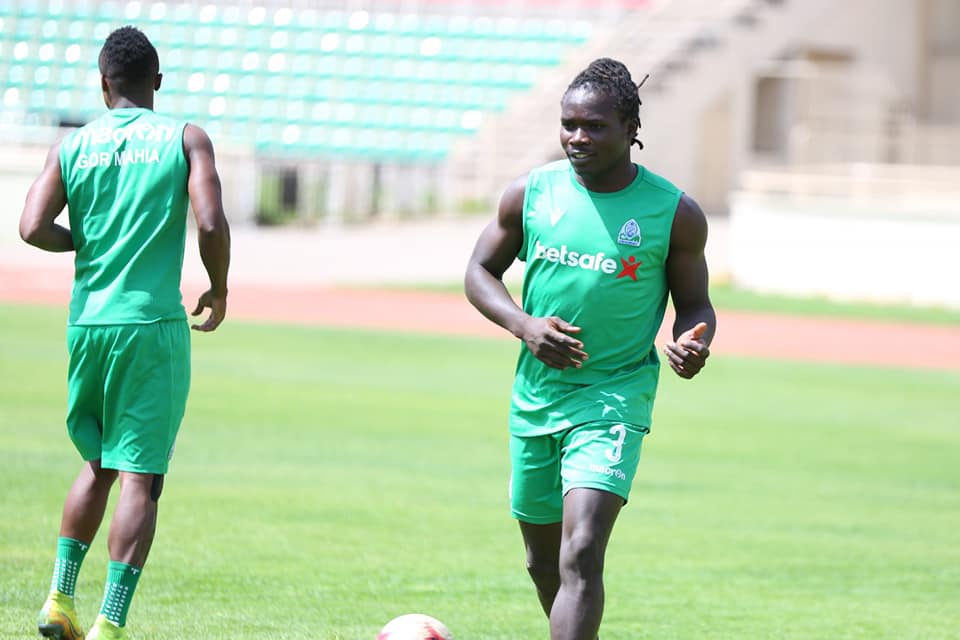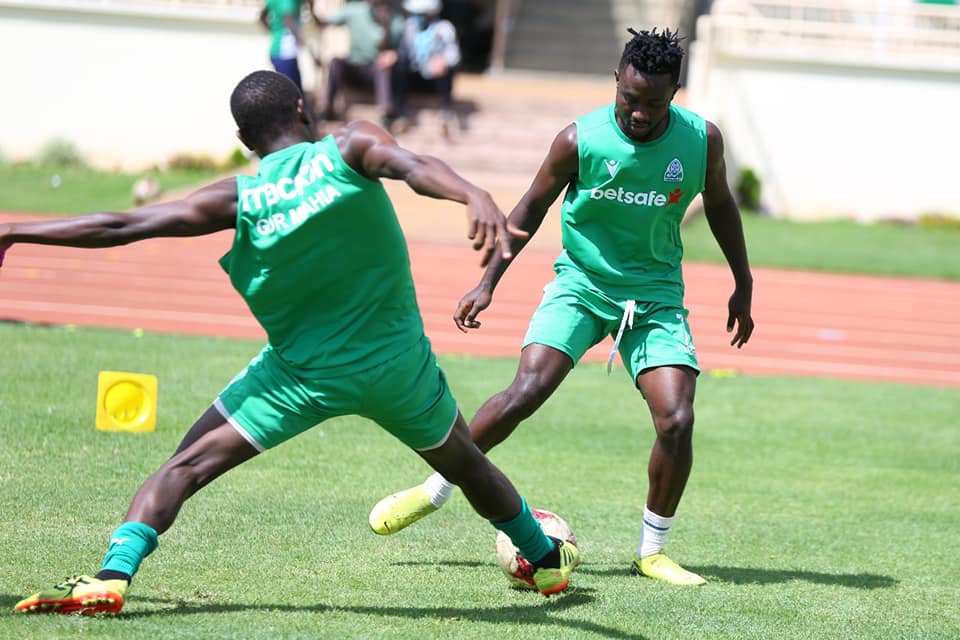 Images courtesy of Tony Anelka
It's not Gor Mahia wanajianda, it's Gor Mahia WANAJIDANGANJA.

But we are nowadays so accustomed to mediocrity that a 6-0 drubbing is our new normal.
Proof is instead of avoiding further embrassment by pulling out of the CAF Confederation Cup Pamzo is already looking forward to that competition.
Meanwhile Wendo and Kipkurui are not training as they contracts have lapsed and EC is not engaging them.

Nobody has the guts to ask Rachier and Madam Treasurer where Betsafe's kes.27.5 million disappeared to?

We will be fooled by a lower score than 6-0 pretending that Gor Mahia has "improved" but it's just that CR Belouzidad having qualified are merely turning up as a formality.
Incompetence of current office continues to be exposed as Caf Champions League: Gor Mahia denied access to stream CR Belouizdad clash live
DENNIS MABUKA
2 hours ago.

Reason:
The request by Gor Mahia was made outside of the provided Caf timelines.

Remember TM Jolawi, Chairman Rachier and Veep Wasuna have been in football administration for a combined 24 years and have taken part in CAF competitions for a while now yet it seems they have zero knowledge in all operations of CAF.
How do you expect them or the club to produce any positive results?

Let's just withdraw from all CAF engagements, we are wasting time, money and what's left of Gor Mahia's reputation.
Though theres no hope of overturning this deficit, I hope things go back to normal so the team can focus on realistic goals. Just don't get hammered again. Settle down and focus on the local matches. They are too shambolic for continental.
CR Belouzidad let us have hope until the 78th minute before deciding that they cannot go on record as losing to a lowly team like Kenya's Gor Mahia.
Today it has ended in 2-1 defeat for Kogalo.

Aggregate scores CR Belouzidad 8 GMFC 1.

Let's pull out of CAF Confederation Cup pay any fine and face ban as CAF competitions are currently way above our capabilities, both technical and financial.
The sooner we pull out the more lenient CAF may be.
Hopefully, officials will use the money for CAF Confederation Cup to pay salaries of players & TB.