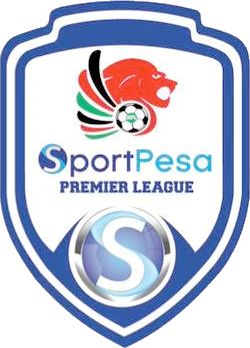 A report on Kenyanstar.co.ke suggests that Sportpesa are reviewing their sponsorships with a view towards reducing or eliminating them. The reasons given are the 50% tax levied by the government and the fact that KPL is no longer televised.
Story courtesy of kenyanstar
AFC Leopards and Gor Mahia sponsorships are at risk following reports that their shirt sponsor Sportpesa  plans to review their engagement with the two sides among them a possible termination of their sponsorships.Kenyanstar has learnt that betting giants will reduce or withdraw their sponsorship with AFC Leopards and Gor Mahia if the government goes ahead to implement the 50% tax regulation.During the 2017/18 budget presentation in March, the government proposed a sharp hike in taxation on betting, lottery and gambling from the current 7.5% to 50%. Gor Mahia and AFC Leopards, two of the biggest clubs in Kenya, are now at risk of losing sponsors which might lead to very many problems including lack of payment of player wages, lack of transport and training facilities, losing players to other clubs among other things.
SportPesa has been sponsoring the two teams since 2016 and prior to that sponsorship, both clubs had no sponsors and were enduring a lot of difficulties.
SportPesa have in the past shown seriousness in their words, having suspended its sponsorship of Gor Mahia aqnd AFC Leopards in mid-last year due to hooliganism. After some time, they re-instated the sponsorship deals following a reduction in the vice.
Other sports bodies at risk include KPL and Rugby Union.