The last group of Gor Mahia players and technical bench members finally left Nairobi for Morocco on Saturday morning after a whole night of uncertainty whether they would travel or not for their CAF Confederations Cup return leg tie against RS Berkane on Sunday. This according to Capital FM
The team was at the airport on Thursday but only nine players and a officials traveled as the rest searched for flights.
The final last that included 11 players and the technical bench members finally left Nairobi for Morocco via Doha at 10am Saturday morning and and will arrive on matchday.
According to Capital FM, the team left for a six hour flight to Doha from the Jomo Kenyatta International Airport, meaning they will land in the Qatari capital at approximately 4pm EAT. The team will then have a nine-hour lay-over before departing for Marrakech.
This means they depart the Hamad International Airport in Doha at approximately 1am for another 10 hour flight to Marrakech. From Marrakech, they will connect to Berkane, 848km away.
"It is tough on us as players because of this arrangement. We will not have time to rest well before the game but we will go in and battle. I think there should be better planning next time because this is a crucial match," one of the players who sought anonymity told Capital Sport.
But, coach Oktay , returning to the bench is confident. "We can't give up. I don't give up. That's part of my philosophy. We will go there and fight and see if we can get a good result," the tactician stated.
Gor Mahia players sleeping at the airport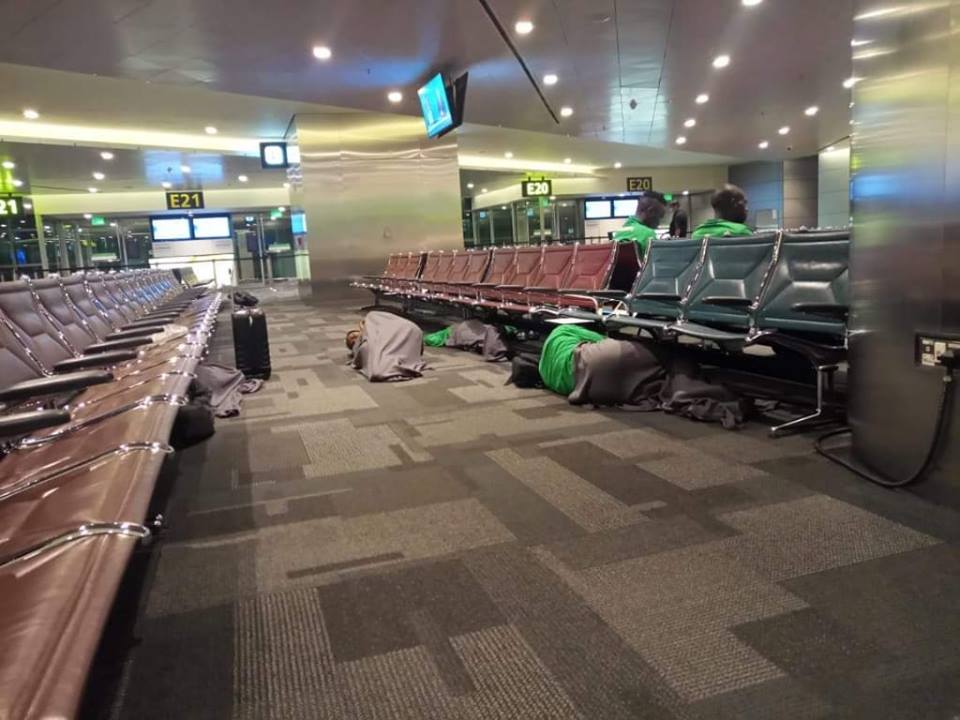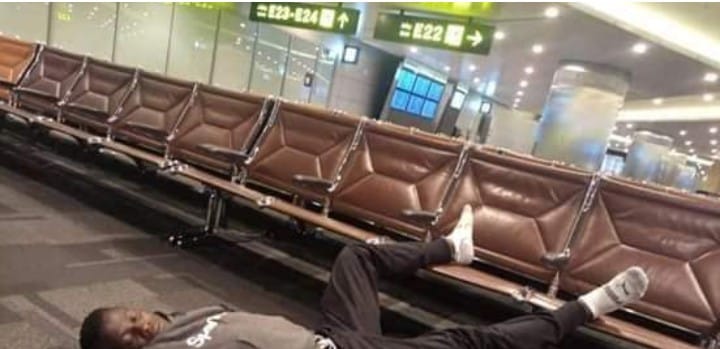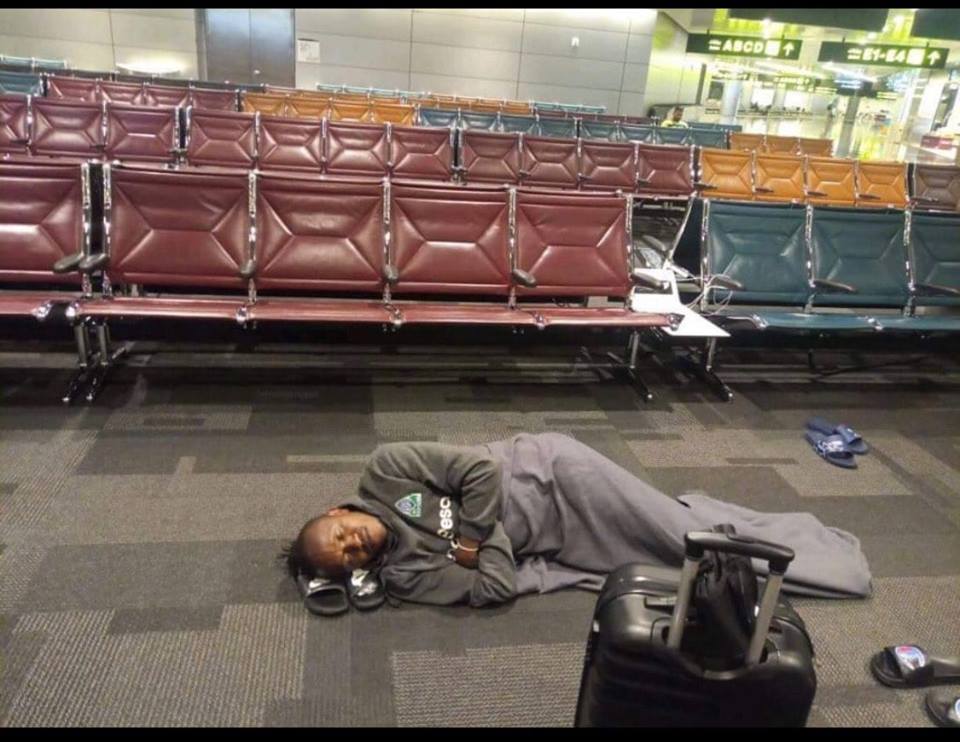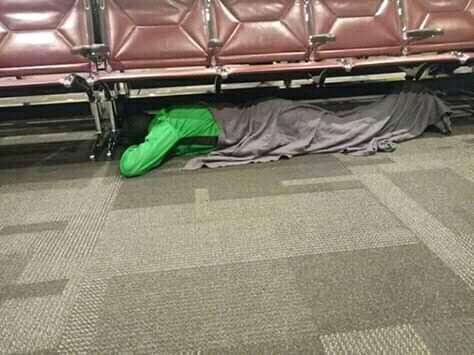 One of the players who spoke to goal.com said
"We are currently resting on the floor in the waiting room. Our flight is at 12.00 midnight and the club says it does not have money to book a resting room for us," he said.
"We have no alternative but find a way of passing time before we leave; we will arrive in Morocco in the morning. Definitely, we will be tired, but we will give our best, we felt it is good for the fans to know what is happening."