courtesy of futaa.com
Tusker Premier League side and leaders Gor Mahia will hosts Division One side FC Talanta in a midweek friendly match on Wednesday 25 September 2013 at the City Stadium.
This was confirmed to futaa.com by the club's team manager Frank Ouna explaining that this will be an early encounter and is set to start at 0730Hrs.
Talanta Head coach  Michael Nam has explained that his players will have a lot to learn from the match since they are facing more experienced opponents which will be useful in the coming matches.
Set for play
-We are ready to play them and I am confident that we will have a lot to learn from the match since it is a superior side. This is a great moment for us and we are looking forward to it.
Gor Mahia will use the match to prepare for their difficult weekend encounter against Chemelil FC
Team Building.
In the meantime, Gor Mahia held a team building exercise. According to info from Gor Mahia fans foundation, the exercise was led by David Kilo (Chair, Technical Committee) and Roselinder Achieng (Deputy Secretary General). The exercise, held at the Fisherman camp in Naivasha, was instructed by a professional trainer and peer educator and involved team building activities meant to create cohesion, trust, dedication and commitment amongst the team. Players enjoyed it all and most echoed on the need to work together plus work as a unit; togetherness, commitment, focus and having a goal!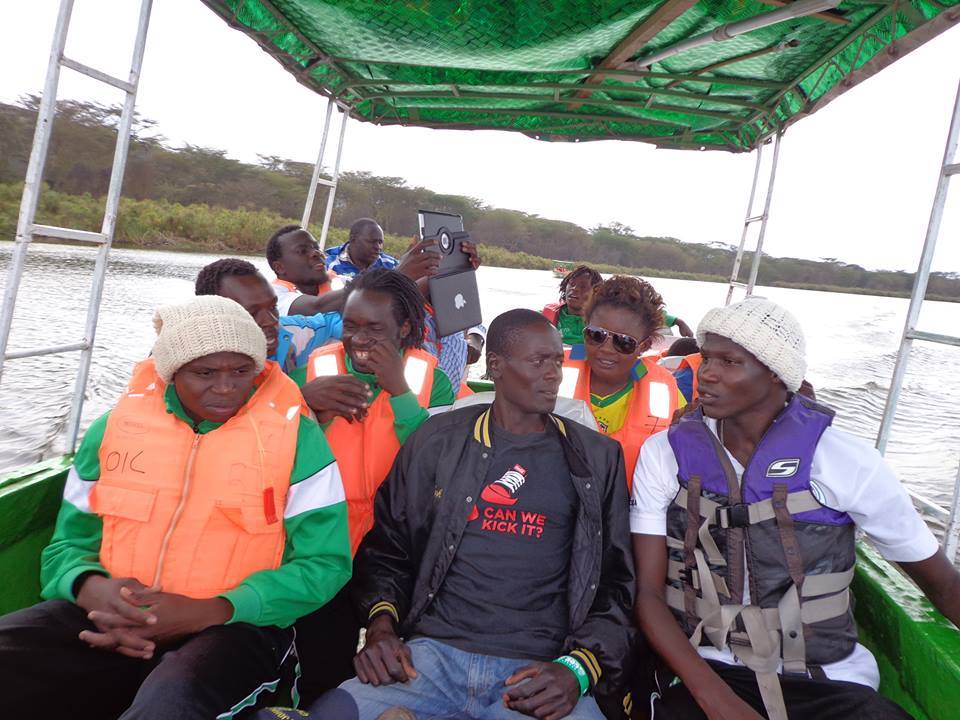 Perhaps this was in reaction to the recent tension between certain players. Kudos to the club officials !