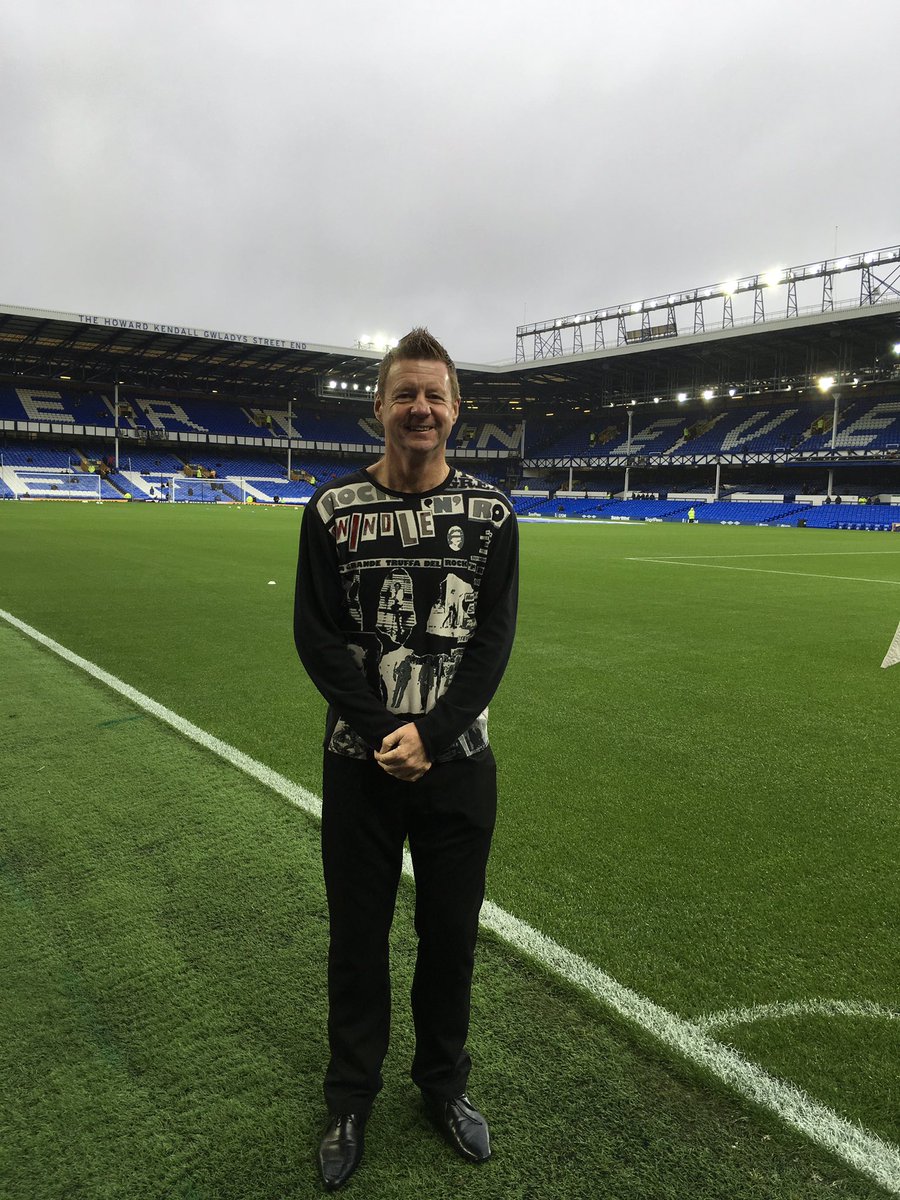 Gor Mahia coach Dylan Kerr is in the UK on a scouting mission. He is there to scout Everton FC whom Gor Mahia will play in a friendly.
"They are very organized and disciplined, they work hard not to concede and patiently build up their goals unlike us who go all out from the word go aiming to score," Kerr told Nation Sport
The trip has been funded by Sportpesa and Kerr was appreciative of the sponsors.
"It was good experience for me to watch them play thanks to SportPesa, that's part of my job and they must be careful when we meet because we equally have a good team with players able to match them." he said.
Gor Mahia are due to start training for the Everton match on Tuesday. Leading the training sessions will be  assistant coach Zedekiah Otieno and goalkeeper coach Willis Ochieng.
I'm confident with my technical bench, we will work on speed of play and agility when they are back in training, Zico knows how we do it, he knows the tempo I need so that is sorted," said Kerr to the Nation.
Gor Mahia last met Everton in the hot and humid Dar es Salaam. This time they will face Everton in conditions that favour the Merseyside team.
"I just want my players to enjoy the experience of playing a team in the EPL, it's going to be cold, wet and probably windy but it's a dream and absolute pleasure playing here," said Kerr.
When the two sides last met, Gor Mahia lost 2-1. Jacque Tuyisenge scored Gor Mahia's goal with a well taken header. That Kogalo side was somewhat stronger than today's side. But then again Gor Mahia players tend to rise to the occasion.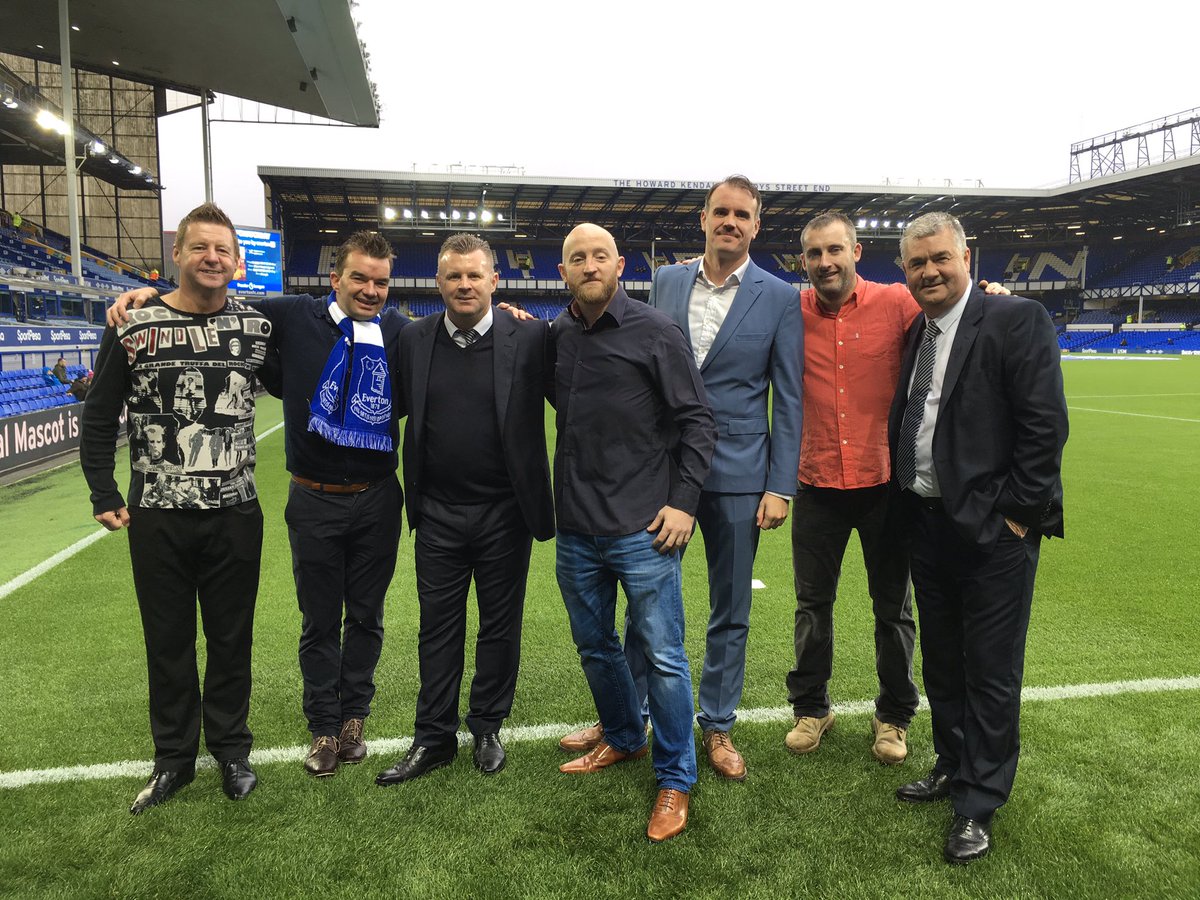 On social media, Kerr compared facilities available at Everton and urged the Ministry of sports and FKF to wake up.