Former Gor Mahia midfield ace Zablon Otieno Osowo, popularly known as "Pro" is no more. He passed away on Friday Morning May 13. He had been undergoing treatment at Jamaa hospital in Buru Buru for Pneoumonia and a heart attack he had suffered hours earlier. Pro will be remembered firstly as one of the most dedicated players to play for Kogalo. He logged several years with the club. And this was during the club's dark ages when it was constantly in the relegation zone and could barely make ends meet financially. And along with fellow Midfielder Dan Ogada, another very dedicated player, he is one of the most skillful players to play for the club in recent times. He mesmerized opponents and fans alike with deft touches and brilliant moves.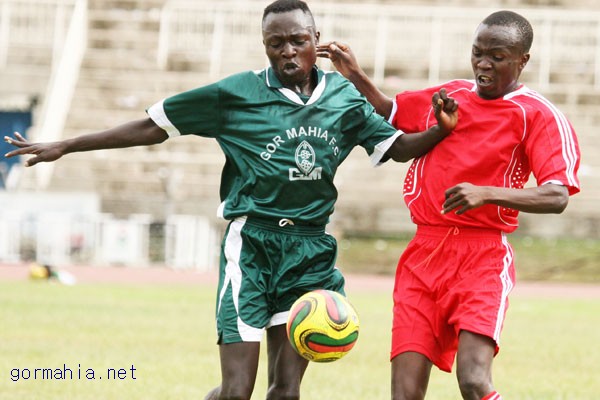 Zablon Otieno's formative days in Kaloleni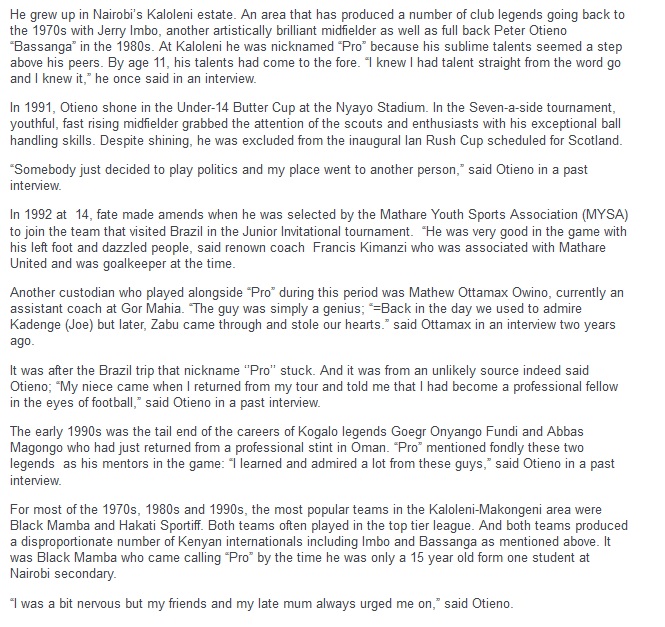 Zablon Otieno joins the big leagues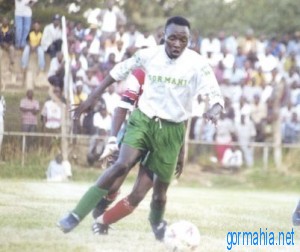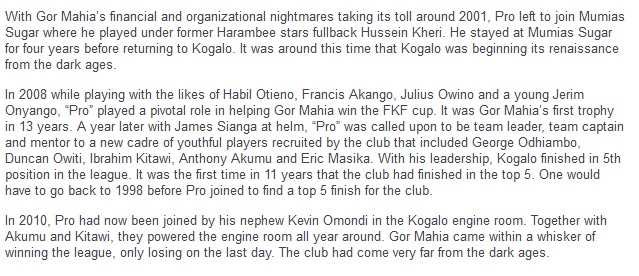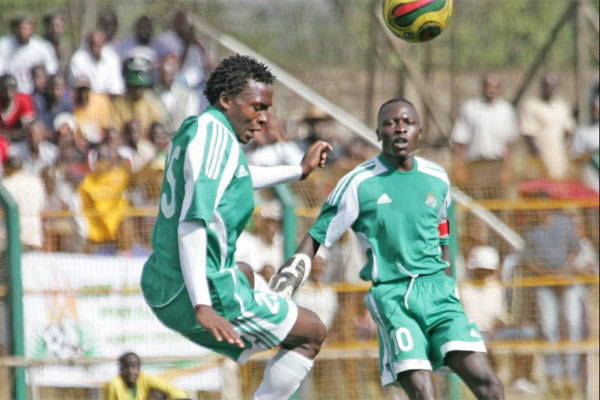 Zablon Otieno Coaching Career

Sporting Family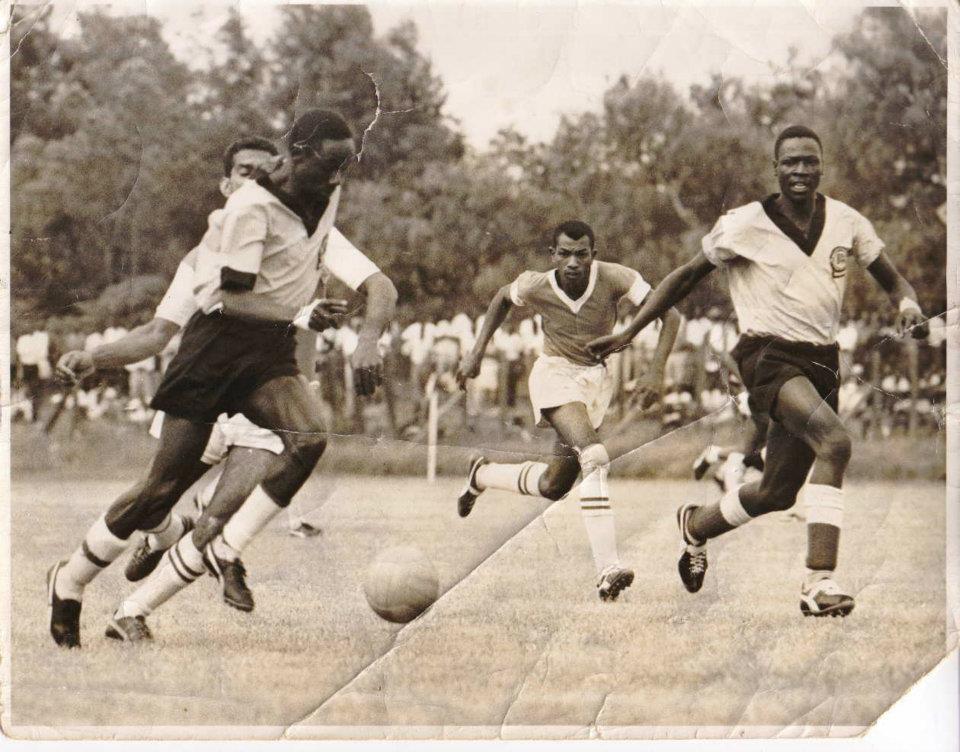 Rest In Peace
Zablon Otieno will be remembered as one of the most talented players ever to don the green Kogalo jersey. He will be remembered as an Eastlands legend. Surprisingly he was never called to the national team. He leaves behind a wife and three children. May be rest in peace.