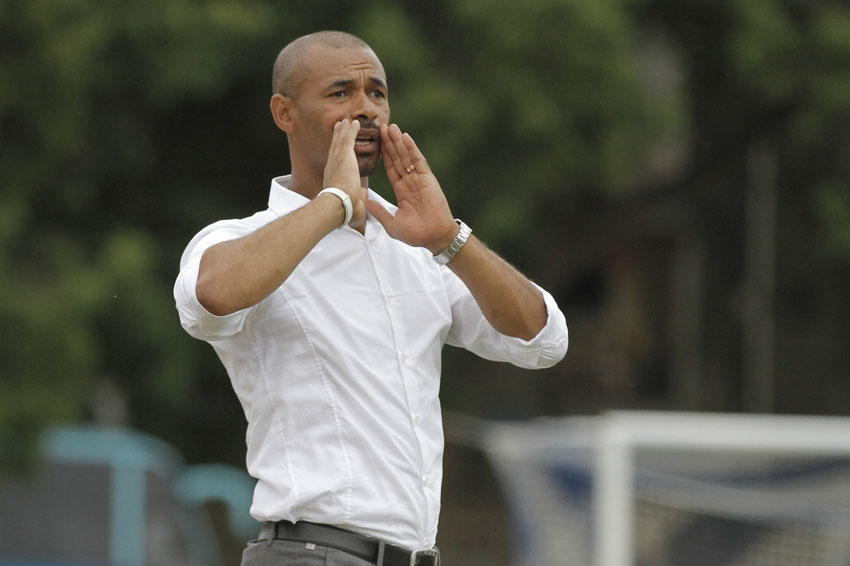 Gor Mahia coach Jose Ferreira aka Ze Maria has sought to assuage the concerns of Kogalo faithful over the poor results recorded by the team during the 2017 pre-season.
Under pressure from fans, Ze Maria wants fans not to lose faith. According to him, pre-season matches are used to try out new players, new strategies and to experiment.
"I know that friendly matches are used to gauge a team's preparedness, but they can also be used as a platform to test the things that work and those that don't. We are in preseason and as you know, there are a few new players who have joined us." he said to the KPL website.
He also insisted that things will be different when the league starts.
"That means that we have to find the right balance to ensure that we are able to make a good start in the league and sustain that performance until the end of the season. The fans shouldn't get worried at all by these results. Things shall be different when the league commences," he assured.
Gor Mahia's first three losses came against strong opposition in the form of Al Hilal of Sudan, Thika United and Onduparaka of Uganda. Another loss which was perhaps the most shocking came against Administration Police.  The two wins came against lower tier opposition in the form of Wazito FC.
Indeed if coaches are judged on pre-season results then they will all resort to playing mediocre opposition which will not prepare them for the rigors of the season. For this reason, the club EC has decided not to judge Ze Maria on recent results. The rubber will meet the road when the league finally starts.