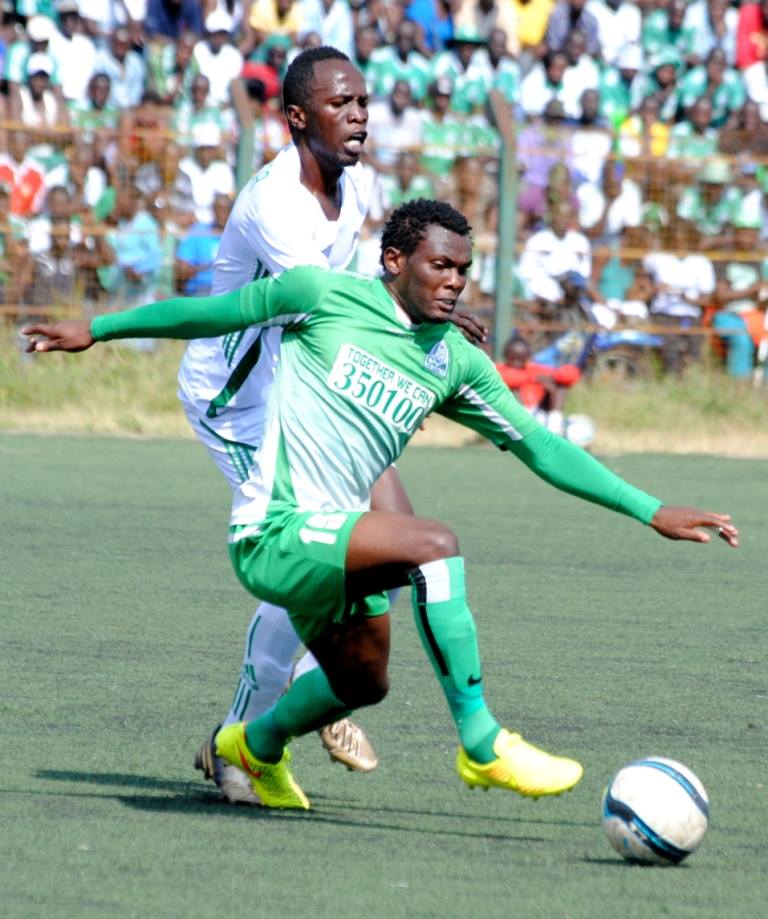 In the latest twist and turn of the transfer season, dependable defender David Owino "Calabar" has turned down a move to Simba Sports club of Tanzania and stated definitively that he wishes to transfer to Europe. A club official told goal.com that Calabar has his eyes set on a move to Europe.
"He is clearly not keen on the move and has not even asked about it," revealed our source.
Calabar himself stated that he is not even aware of interest from Simba
"I have personally not seen any invite to attend trials and therefore remain a Gor Mahia player at the moment."
Secretary general Chris Omondi had indicated that Simba were interested in trying out Calabar. However they were unconvinced and wanted to try him out first. Simba coach Patrick Phiri has been keen to strengthen his rear-guard. It is not clear how Calabar would fit in at Simba given that they already have six foreigners whereas the Tanzanian league allows five. Calabar would been the seventh foreigner.