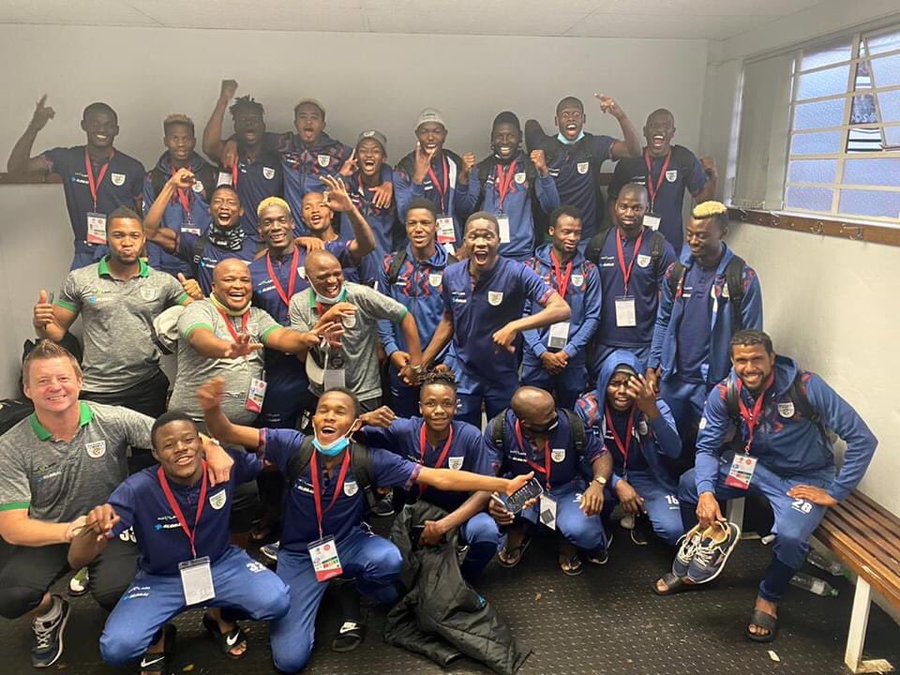 Former Gor Mahia coach Dylan Kerr 's side Baroka FC, grabbed a 1-1 draw against giants Kaizer Chiefs on the last day of the South Africa league. The draw meant Kaizer Chiefs lost out on an opportunity to win the league which they had led for most of the season.
Kerr, while celebrating his club's survival by the skin of their teeth, took the time to send a message to Ernst Middendorp, the coach of Kaizer Chiefs while describing the season's final outcome as somewhat of an injustice.
"I just want to say to Ernst, it's been tough this bubble, it's not been fair. He was nine points clear coming into the bubble, and it's not been a good advert for football," said Kerr after the match.
"Many teams have not been able to play to their level best, so you know I feel sorry for Ernst because we speak regularly, he knows how hard it is, we both know how hard it is in football here.
"I just hope that… [sigh]. I've got no words for him, because I could be feeling like that now – they could be champions and we could be in the play-offs, so I can understand how he feels. But I'll have a word with him tomorrow, I'm going to let it sink in to him."