Aduda: Players make their name at Gor Mahia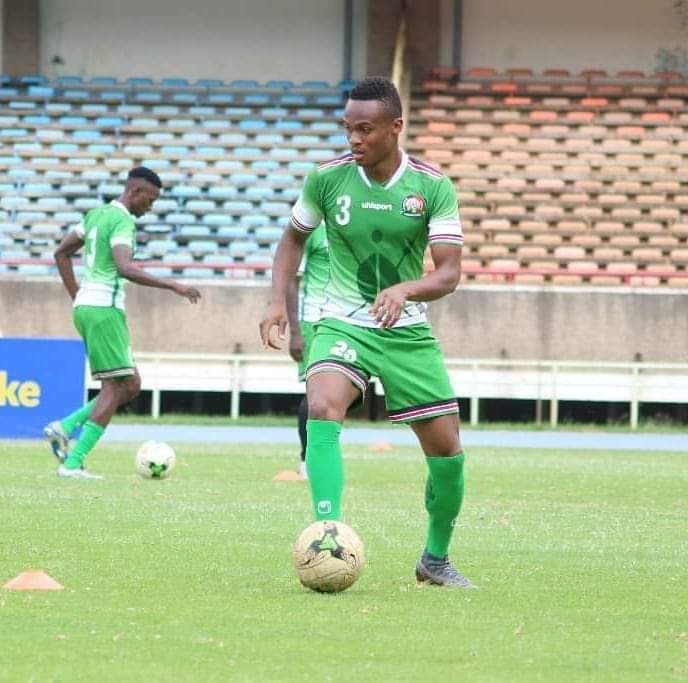 Gor Mahia CEO Omondi Aduda is certain that Clifton Miheso will shine at Gor Mahia.
"He will realise his potential at Gor Mahia, and he knows the same. We have seen many players come to Gor Mahia and make their name, and it will be the same case with Miheso." said Aduda to goal.com
Aduda gave examples of other players who made a name for themselves at Kogalo:
"When Michael [Olunga] joined Gor Mahia, he was just an ordinary player playing for both Thika United and Tusker, but after a few seasons later every team was salivating for his signature.
"It was the same case with Godfrey [Walusimbi) when we signed him from DR Congo. The team he was playing for thought he was not a good player but when he joined Gor Mahia, he won the hearts of many and even got a call up to the Uganda national team.
"Another good example is Rwandan striker Jacques [Tuyisenge) whom fans cried out we had wasted Sh4million to acquire his services. Tuyisenge came and scored as many goals and helped Gor Mahia to win three consecutive titles, and the rest remains history.
"One thing is for sure, Clifton [Miheso] will pick up at Gor Mahia and will be the darling of the fans soon."
Philemon Otieno goes to France for treatment
Defender Philemon Otieno who tore his anterior cruciate ligament during the CHAN match against Tanzania will be out of football for 3 months. He has traveled to France where he will undergo surgery and rehab treatment. The trip is being arranged by FKF.