Coach Dylan Kerr demands more from players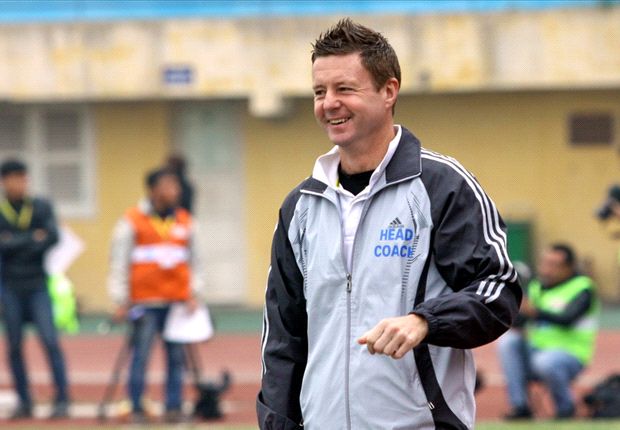 Newly appointed coach Dylan Kerr wants to see rapid improvement from Kogalo players following their disappointing 0-0 draw with second tier side Wazito FC.
Kerr wants his players to show more composure in tight situations.
"I want my players to have freedom to play, to show the identity when with the ball. I want them to have the ball even in difficult situations and not lose possession easily," he said.
The new coach also wants his team members to show hunger and fight and he has vowed to reward those who show hunger with playing time.
"We've more than week before the next game. This is enough time to instil my philosophy. I want everybody to be on the same page. Everyone will get a chance but they have to show the hunger for it. They have to be hungry to meet the set goals. That's what I am challenging them to do." he continued.
Coach Kerr's players likely still have not come down to earth after their match against Everton.