Coach Odhiambo: We are ready for KPL challengers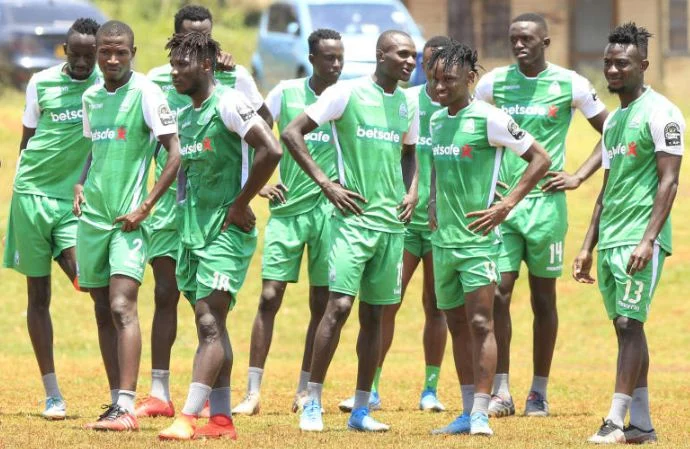 The 2020-2021 KPL season promises to be a difficult one. Gor Mahia's opponents have made key signings. Indeed Gor Mahia has lost key players to KPL rivals, chief among them being Boniface Omondi and Lawrence Juma. But assistant coach Patrick Omondi is confident that Gor Mahia will prevail.
"Gor Mahia have always prevailed season in season out and the forthcoming one will not be any different. Yes, they have prepared and made signings to challenge for the league and we have done the same as well. We are not worried, it will be business as usual for us. " Odhiambo told goal.com
Gor Mahia are still determined to keep the title that they have dominated since 2013.
"We are not tired of winning the league, and we are going to offer a stiff challenge to win it again."
Gor Mahia struggle to overcome Posta Rangers.
Gor Mahia edged Posta Rangers 1-0 in a friendly match on Monday. The goal was scored from the penalty spot by Samuel Onyango. But coach Patrick Odhiambo tells fans not to worry.
"But it should not worry our fans; we are ready for the start of the league. Most of the things have been done and we have now to wait to prove it on the pitch. It will be another season and another chance for us to win something for the club and the fans." he said
On the APR match, Odhiambo promises that Kogalo will be ready.
"We have about two more weeks to prepare for the game and by the time we will be ready for them. "The new players are adapting well and we are confident they will help us perform well in both domestic and continental assignments." he concluded