Friendly to raise funds for U19 team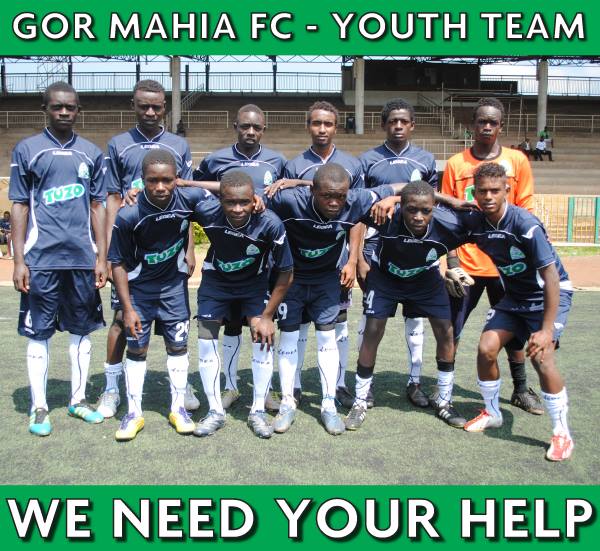 This Saturday, the Gor Mahia senior side will play yet another friendly against their junior counterparts at the City stadium. The match kicks off at 3pm.
The match will be used to raise funds for the junior  side which finished  atop the standings  in the Nairobi county league and are preparing for Provincial League promotion play offs against winners of other zones. There are no league matches this weekend since this is a FIFA calendar designated week for international matches.
Secretary General Chris Omondi has challenged the club's fan base to attend the match to support the U19 team.
We call upon loyal fans of the club to turn up in large number and witness what the club is up to in terms of identifying and nurturing young talent as feeder systems to the senior team and to assist the juniors meet some of their financial obligations, he said to the club's site
Entry fees will be KES 200 for all entry points
Whereas we often critique the EC for various mis-steps, they deserve credit for taking steps to maintain the U19 team at a time when virtually no other KPL side has a standing U19 team. And of course the Gor Mahia fans foundation deserves significant credit for the steps they have taken to maintain the U19 team. This is a chance for other fans to join in.
And this is a chance for fans to go and evaluate the upcoming talent and find out which ones are good enough to be promoted to the senior team next season. And coach Frank Nuttall will be there to see which players he can use in the near future.
The mark of a good youth program is not how many games they win but whether or not they are producing players who are good enough to play at the next level. And this is how the current coaching staff should be judged.