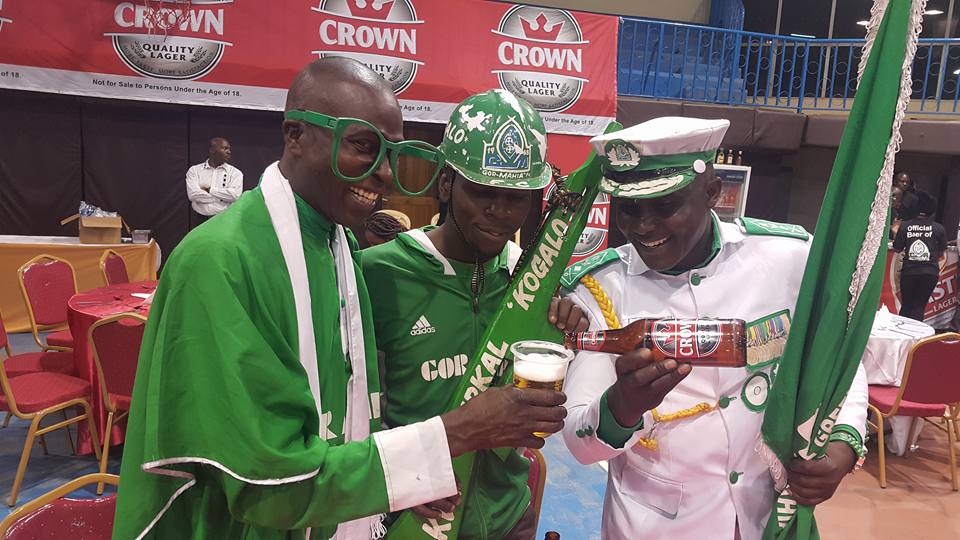 Gor Mahia's secondary sponsor, Crown Beverages have pulled out. According to Chairman Ambrose Rachier, financial circumstances have forced Crown to pull the plug.
"Crown have written to us terminating the deal we signed last year because they are experiencing some financial difficulties." said Rachier according to goal.com
The sponsorship was worth Ksh 50 million It was signed in March of 2016 and was to last from 2016 to 2019. The deal saw the Crown logo emblazoned on Gor Mahia jersey sleeves.
"We have no option but to understand their position and we appreciate and thank them for the one year we have worked with them. It is our hope they will one day come back and work with us" continued Rachier.