Gor Mahia may be overawed as they prepare to face Everton but they are putting on a brave face.
Coach Zico who played against FC IKast of Denmark in 1991, is confident that the players will rise to the occassion.
"In football, it is 11 vs 11 being Rooney or not. Our young players have an opportunity to showcase their talent and play in a big stage. Our players will be motivated and up to the task"
Harun Shakava had the misfortune of scoring an own goal when Sportpesa All Stars played Hull City Youth in January. He will be looking to acquit himself as he seeks to contain Wayne Rooney.
"For me I am motivated to play Rooney as he is a player we watch on TV often. We know he is a great player. We are happy for this opportunity and we thank sponsors.
The video also announced that match will be televised live by KTN.
Field closed for refurbishment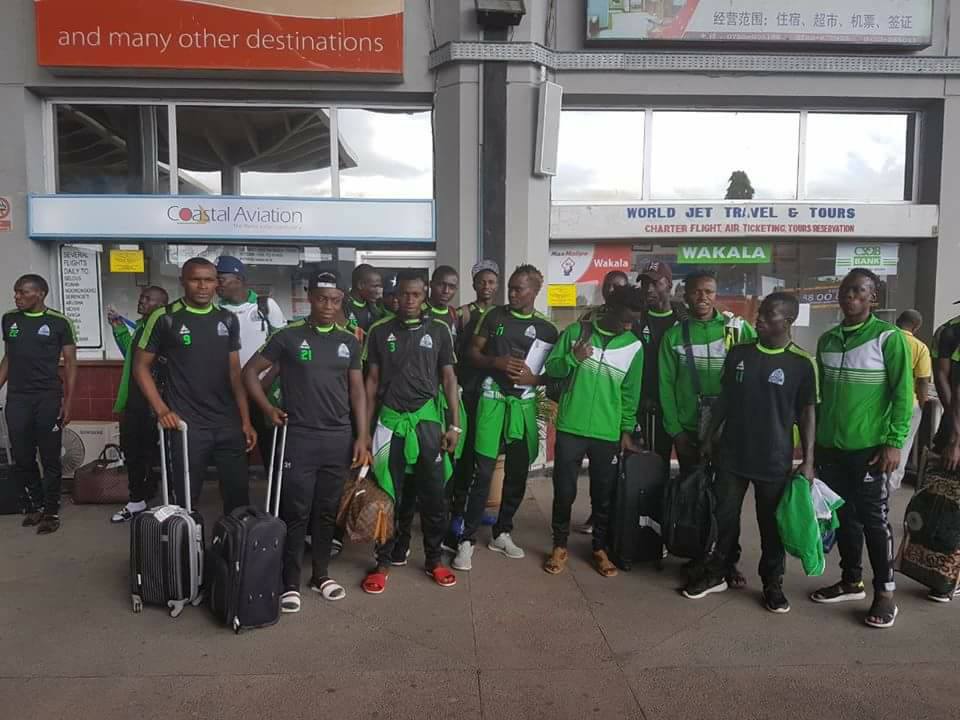 The national stadium in Dar es Salaam had been closed in order to refurbish the playing surface. This was at the behest of the sponsors Sportpesa.
On arrival, Kogalo players marveled at the amazing status of the playing surface.
"Now this is a football pitch!" assistant coach Zedekiah Otieno marveled as he laid out cones on the pitch ready for the session." Said coach Zico to Capital sport.
Team manager Jolawi Obondo thinks the field will suit Kogalo perfectly.
"The field is amazing and we should have a great game here. This is what a football field should look like. It is very even and well maintained," Obondo said.
Gor Mahia head coach Dylan Kerr, who spent 15 months in Tanzania with Simba SC whose home matches were at the same pitch, was equally marveled with the new look.
"I mean I kept telling them every day to cut down the grass but they never did so. You could hit a pass, go out and have a McDonald's and return to the pitch before the pass got to the next player. The grass was too thick!" Kerr joked on the sides as Gor prepared for training.