Improvement needed as Gor Mahia taken on Sudanese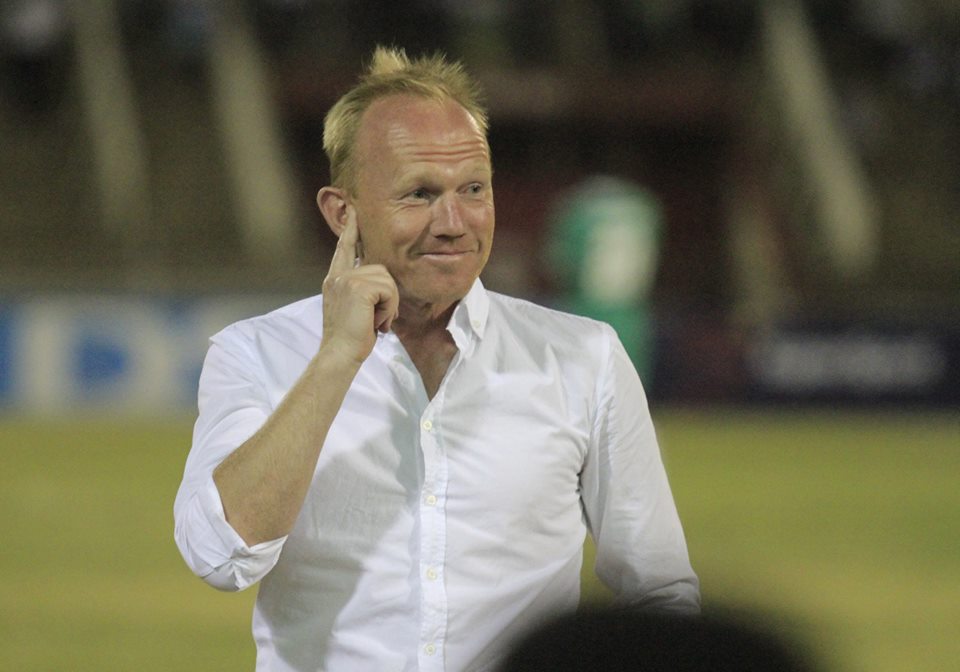 Gor Mahia will for the second time at this tournament take on Al Khartoum of Sudan. The first match ended 1-1. Though coachFrank Nuttall rested many of his key players.
However following their 4-0 demolition of APR of Rwanda, the Sudanese do look formidable and will begin the match as favourites in the eyes of most neutral observers.
Gor Mahia for their part did not put on a convincing performance against Al Malakia in the quarters. And coach Frank Nuttall is adamant that they must shift up a gear in order to contend with Al Khartoum.
"You do not expect a team to perform at the highest level when they are playing five high intensity games in 11 days. We under performed again and there has to be an improved efforts from everyone in the semis if we want to progress further," Nuttall said to the Nation.
A major area of concern is missed chances. Gor Mahia missed numerous scoring opportunities in the first half against Al Malakia. Coach Bob Ogolla has stated the team recognizes this deficiency and is working to address it.
"It is an area of serious concern for us.  The chances we had and missed were too many and they were also straightforward. We really should have won the game in the first half.  As you saw in the second period, they (Malakia) lifted their game and looked very good, so we could have done with a bigger cushion.  We will work on it today and tomorrow and hopefully we will be better come the semi-finals,"" said coach Bobby Ogolla to supersport
There will be no room for error against Al Malakia.
"Obviously, the semi-final will be tougher and will not afford us the chances we had yesterday, so we have to be more clinical and ensure we make use of the little we get." continued Ogolla.
Indeed Al Khartoum will be no easy task considering that Anthony Akumu is somewhat familiar with Gor Mahia player strengths though the squad has changed since he left. Akumu says that though he supports Gor Mahia, he wants to help Al Khartoum win.
"I respect Gor Mahia, I love the team because it gave me the platform to be where I am right now. Yes, I support Gor Mahia back home, but now this is business. Al Khartoum is my new team now, my love for Gor Mahia will not stop me from scoring that decisive penalty if at all it will be there. I will give my best in the pitch on Friday with the hope of qualifying for the finals," Akumu told goal.com.