Kerr proud of players despite exit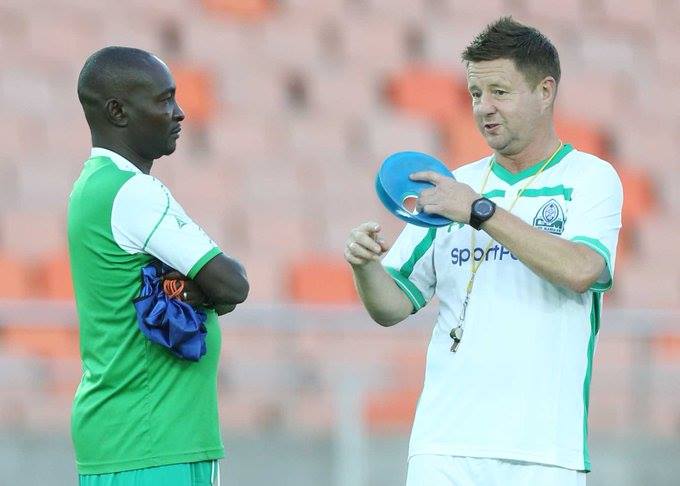 Coach Dylan Kerr says he is very proud of his players performance and he says the best is yet to come.
"I am proud of how my players and the technical bench have tried. I am sorry we didn't reach the quarters but I have always said that we were a year early but the experience was valuable." he said to goal.com
According to Kerr, the performance was good considering all that they have endured.
"All in all and despite what we endured off the field, the players gave everything and pushed for more. There are some positives to pick from this squad and the far they reached in the competition is a true testament of how good they are." he said.
Kerr asserted that the Algerians applied the typical North African tactics of frustrating the visiting team before the game.
We did not have enough time to feel the pitch and our travel here was a major factor and not an excuse.
"What I had planned for Monday practice, I only had 15 minutes late Tuesday to apply it but when we arrived at the stadium the lights were not fully on, plus we were told the time of kick-off had changed." he said
Rejected offers
Given Gor Mahia's excellent performance, Kerr has been receiving offers from other teams but he has rejected them.
"Look, I have had three offers in the last two months that were financially good for me to leave Gor Mahia but I rejected them. I respect contracts and I have never gone against any contract," Kerr told Goal .
Kerr also said he wanted to stay as long as Chairman Rachier wants to keep him.
"Football is strange but I like Kenya and the people, I am here to stay until the chairperson decides he doesn't want me." he concluded