Nuttall: Gor Mahia will need to pull up socks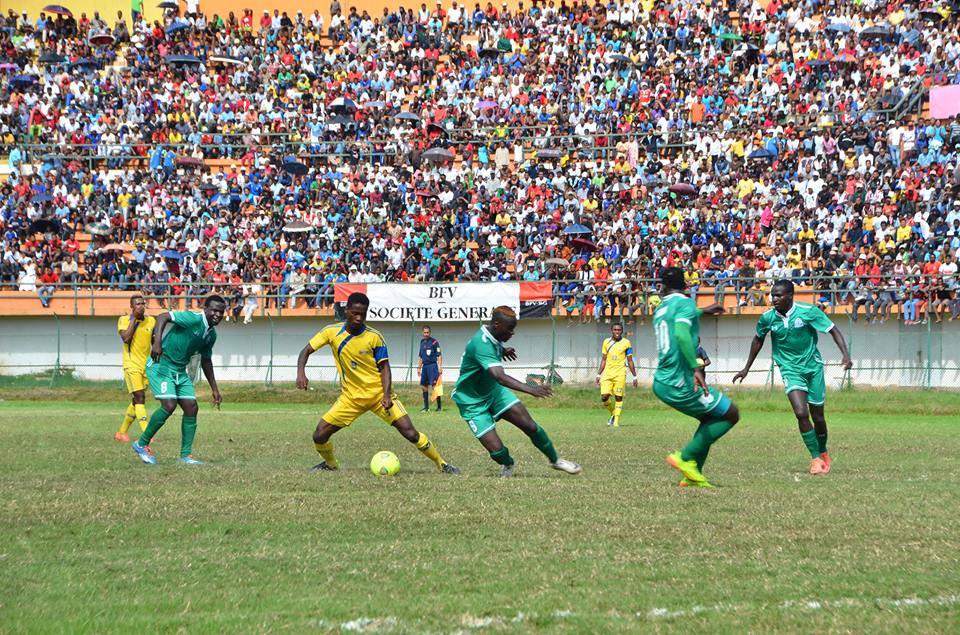 Gor Mahia coach Frank Nuttall has termed his team's performance against CNaPS of Madagascar as below par. According to Nuttall, the team allowed CNaPSs to take a big lead in the first half
"Our performance was poor because we took long to settle in the game. We lost total concentration in first half and our opponents capitalized on that to score quick goals. We knew we had to come out strongly in the second half and that's exactly what we did to contain them,"
Gor Mahia will next face AC Leopards of Congo-Brazzaville, and coach Nuttall is under no illusions about the task ahead.
"They won the confederations cup, they have a number of international players. It will definitely be a step up. They will be  and a very tough task. " said Nuttall.
However Nuttall too will need to step up to a higher level. He freely admitted that he knew nothing about CNaPS. The Madagascans coach on the other hand said he had watched a number of Gor Mahia videos from 2014 and even though the team had changed, he had an idea what to expect. The result was that CNaPS came very close to eliminating Kogalo.
Club Chairman Ambrose Rachier for his part decried the fact that the team is currently understaffed for international assignments.
"We are only 19 players registered for the CAF. And we expect that in August of this year we will be able to beef the squad particularly the defense, said Rachier
Better Officiating
Last year when Gor Mahia played US Bitam of Gabon, the referee appeared dead set to help the Gabonese side progress. He went as far as awarding them dubious penalties which keeper Jerim Onyango saved. It appeared the referee had been comprmised. CAF has a weird system where the home team is responsible for paying referees their match fees. This system is prone to corruption.
This time however the level of officiating was much better according to Chairman Rachier.
"The level of officiating was the best, the officials did their job very well and we lost the match gracefully but thank God we have progressed to next stage of the competition"