Rachier Appeals to government over betting companies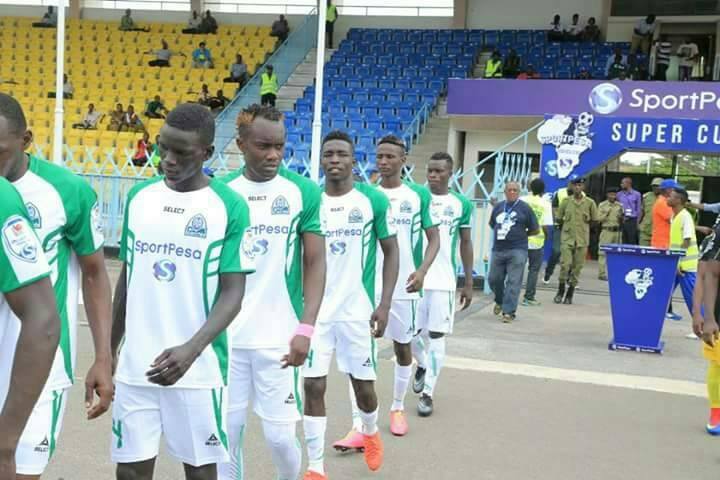 Now that Kenya government has seen how lucrative the betting industry is, they are looking to muscle in and create their own Sports fund. They are thus in the process of levying a significant tax on all bettin companies. The government claims that the Sports fund will be used to fund all sporting activities in Kenya. The trouble with this is that the Kenya government has a track record of mismanaging, missapropriating and embezzling funds. And it will use the Sports Fund for political purposes.
Story courtesy of the Standard.
Gor Mahia charman Ambrose Rachier has called on the government to re-consider their stand on the 35 per cent tax on betting companies.
As one of the beneficiary of sponsorship offered by one of the gaming companies – SportPesa, Gor Mahia hugely depends on sponsorships and the chairman said: "The sports fraternity has been plunged into chaos as its key investors – gaming companies, face a bleak future in a new era of excessively high tax."
"While we are appreciative of the fact that the government wants to set up a Sports Fund with the increased revenue from these companies, we are wary of implementation and modalities of this fund.
"It's for this reason that we would like to implore the government to rethink this move which will be more harmful than helpful. Gor Mahia has been through thick and thin over the years. Before SportPesa, we struggled. We went from selling bread to raise funds for the club to remain operational and pay players' salaries, to setting up an M-Pesa PayBill number," Rachier told The Standard Sports.
"To have sponsors like SportPesa who not only offer financial support, but also capacity building is a big plus for any club not just Gor Mahia. SportPesa has gone the extra mile to ensure the club and its players as well as other Kenyan football players get several opportunities.
"Continental matches which are a source of pride for the nation are coming and traversing the continent to honour our fixtures is an expensive affair," Rachier said.