Rachier urges players to lift their game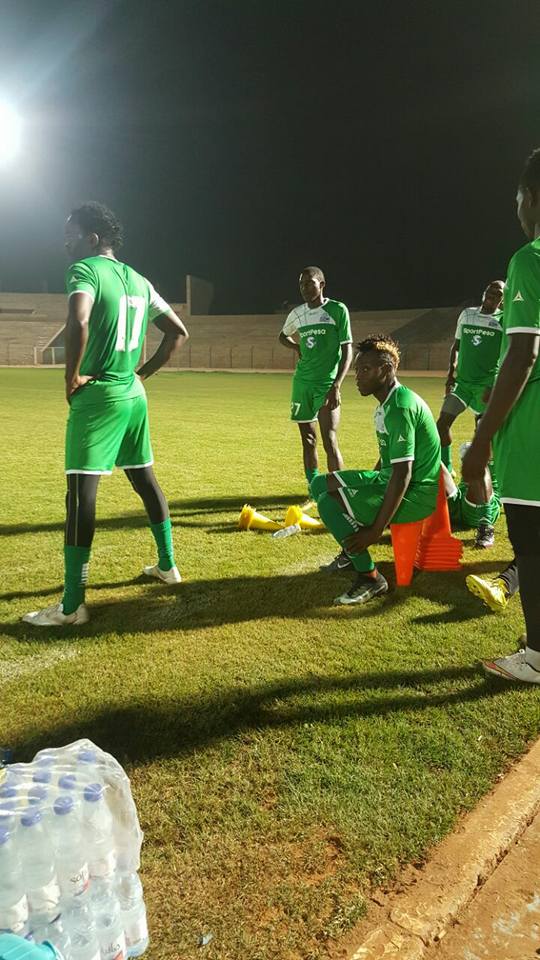 Gor Mahia's 2017 season has started on a poor note. The club has played two colourless matches, losing to Al Hilal of Sudan 0-1 and then to Thika United 1-2. The losses have set alarm bells ringing among club officials and fans. Coach Ze Maria is already feeling pressure from fans. However Chairman Ambrose Rachier has turned his focus on the players.
"Gor Mahia is a good club that is loved by many and we shall make sure that you get the necessary support. I urge you to work hard because the standards keep rising and we have to match up to expectations," said Rachier to the players according to the club site.
Nevertheless it is not time to panic yet. In 2015, Gor Mahia played poorly in the pre-season matches including surprise losses to Bandari and a dramatic 3-0 loss to Zambian side Power Dynamos. Gor Mahia went on to win the league unbeaten.