Remembering Ben Oloo Breakdance in pictures
On Saturday March 3 2018, Gor Mahia played against Bandari. These are the two teams that Ben Oloo Breakdance played for. It was as if fate arranged this match as a remembrance for the former Kogalo and Bandari winger 5 days after he passed on. Let us remember the life of this wonderfully gifted winger.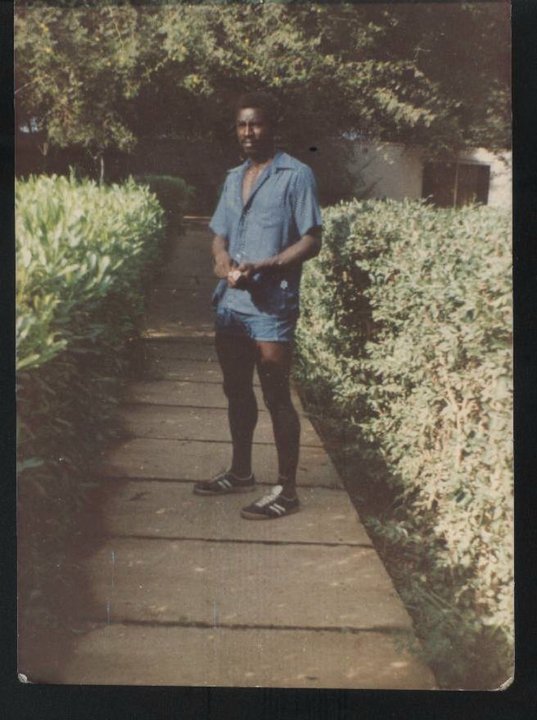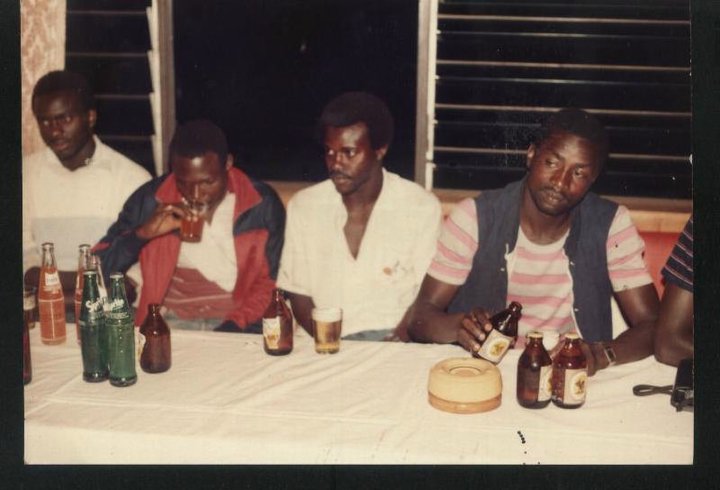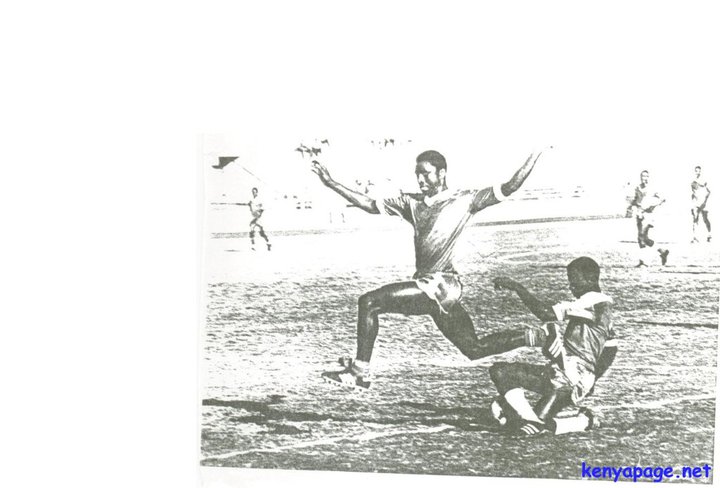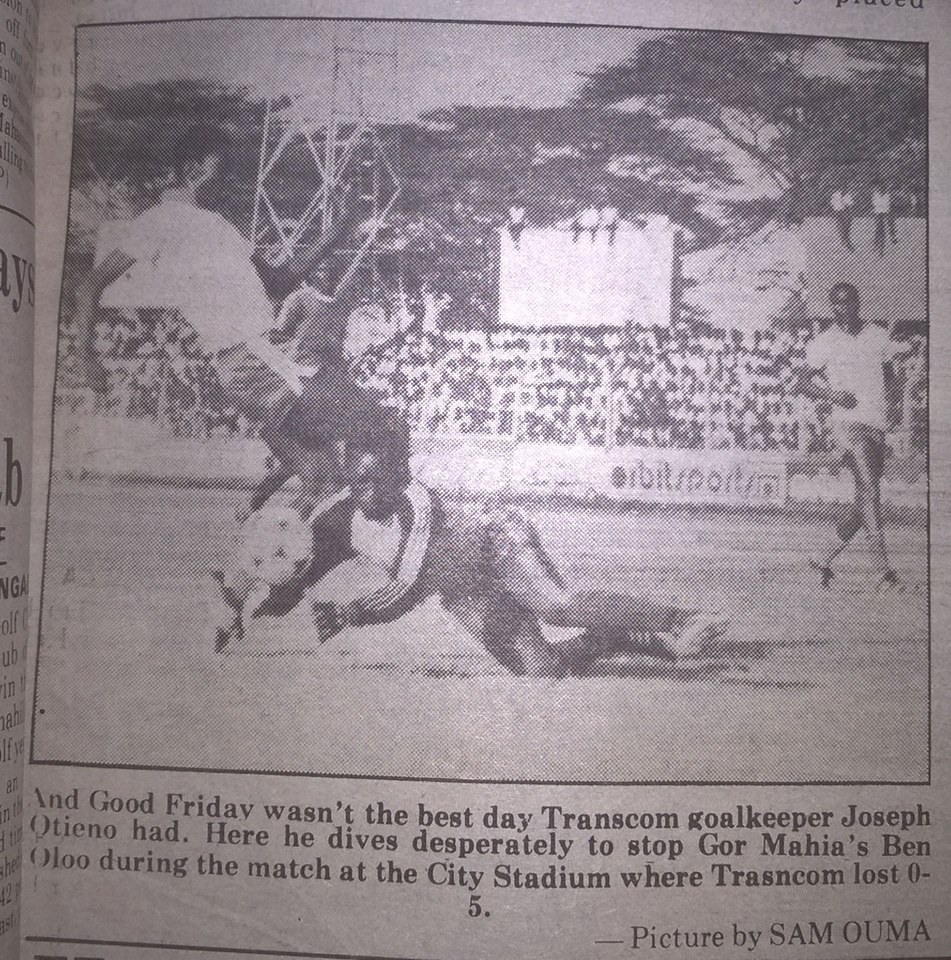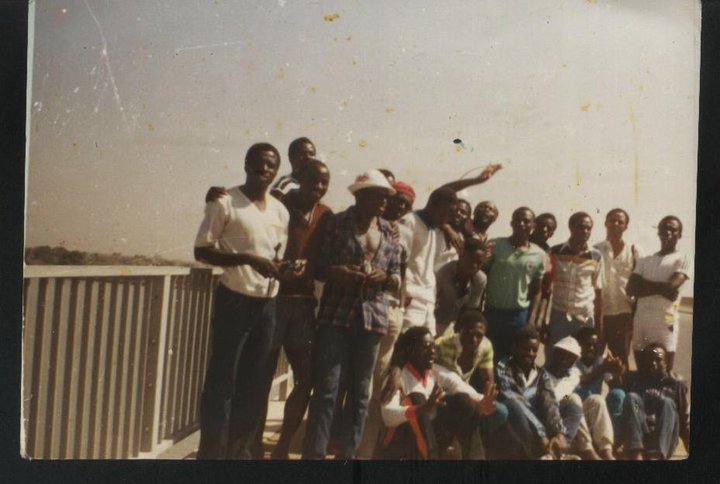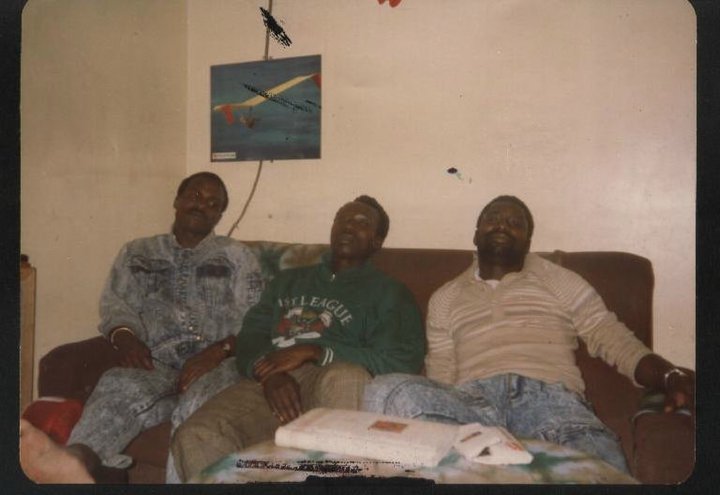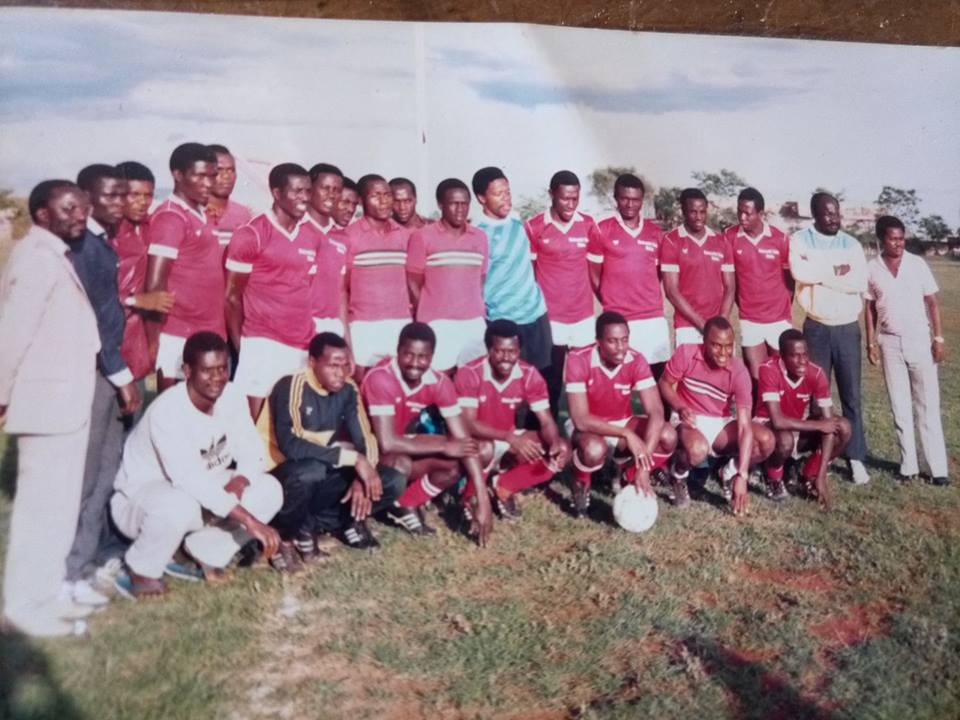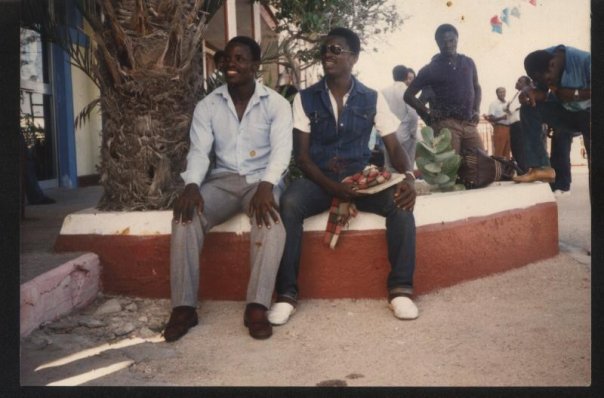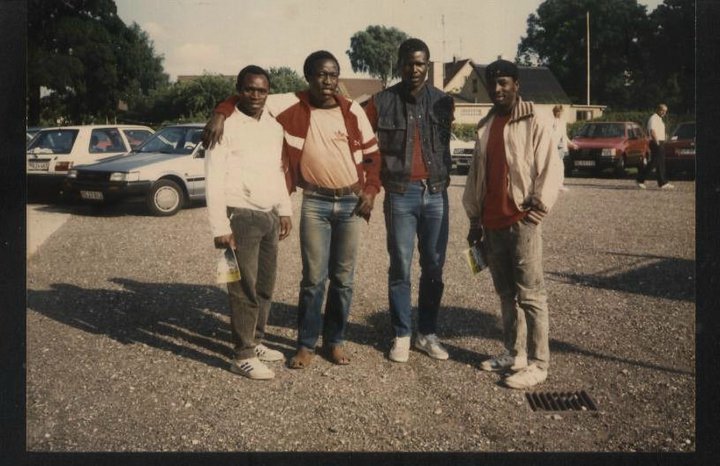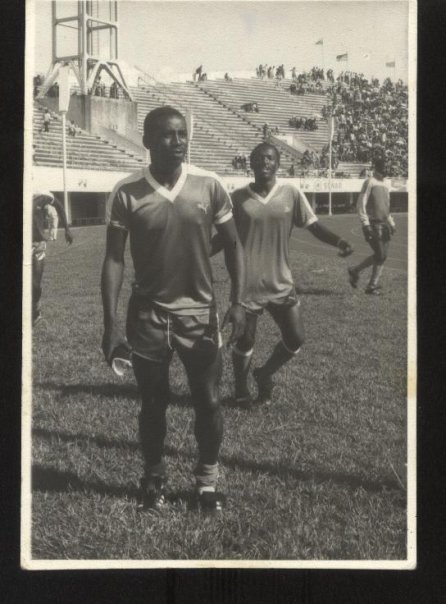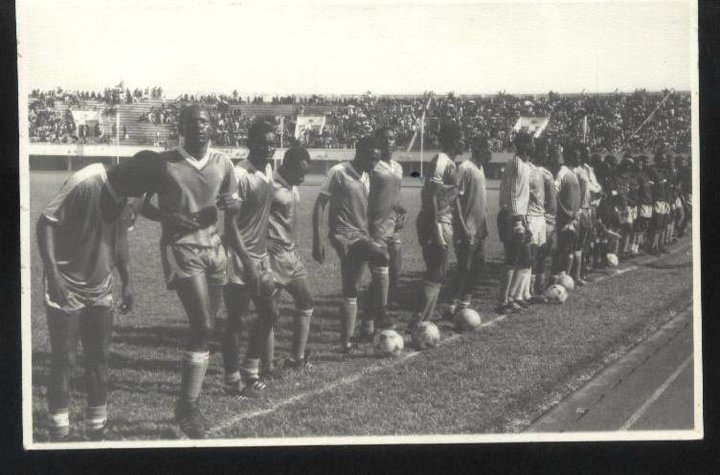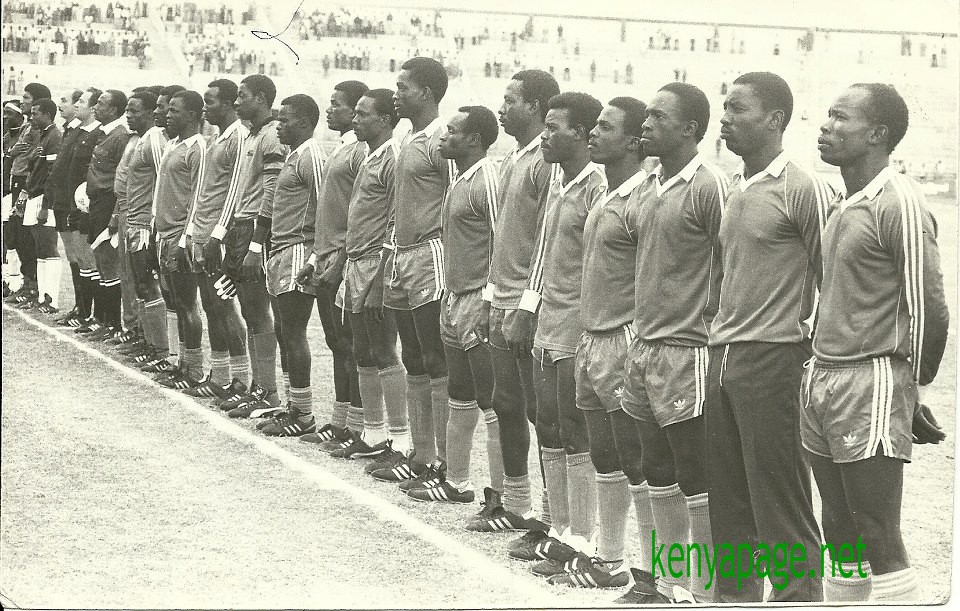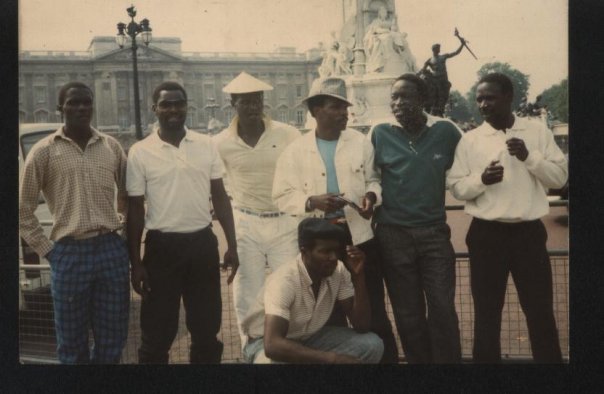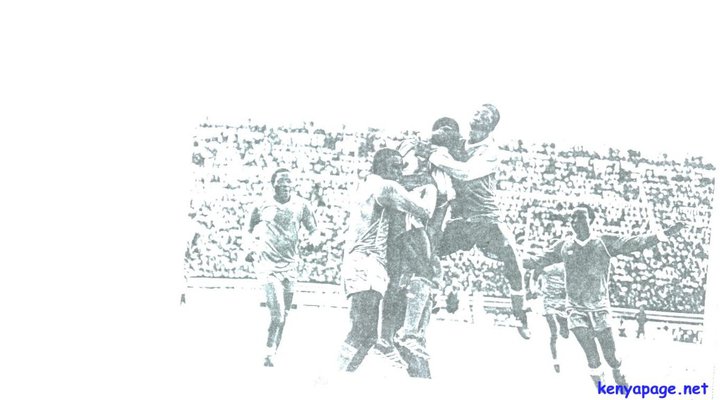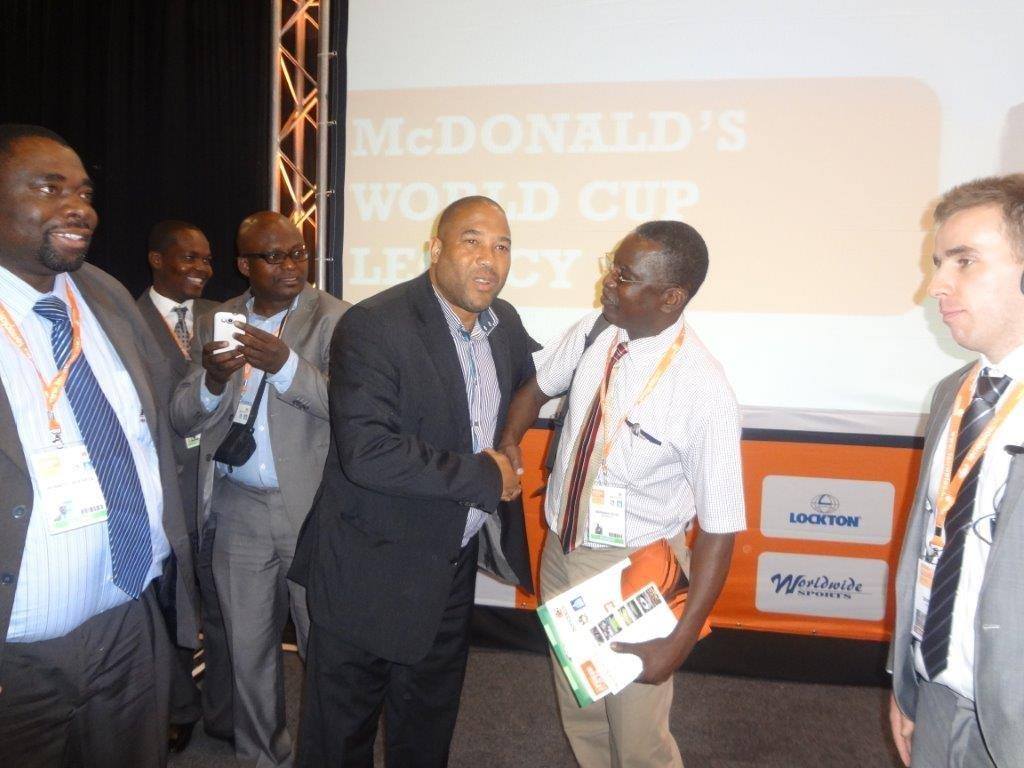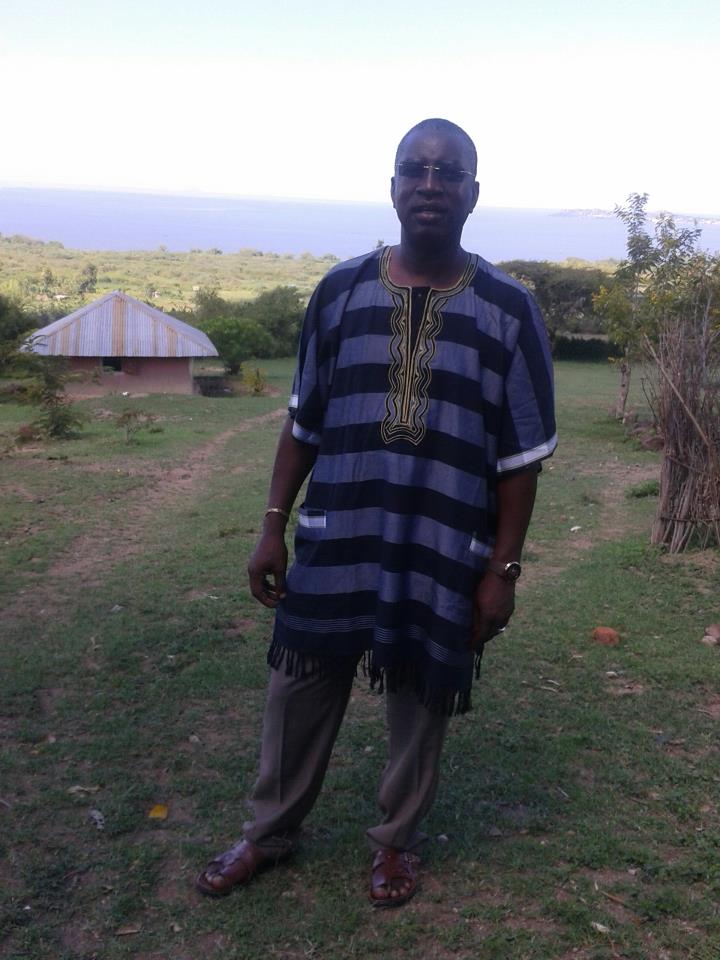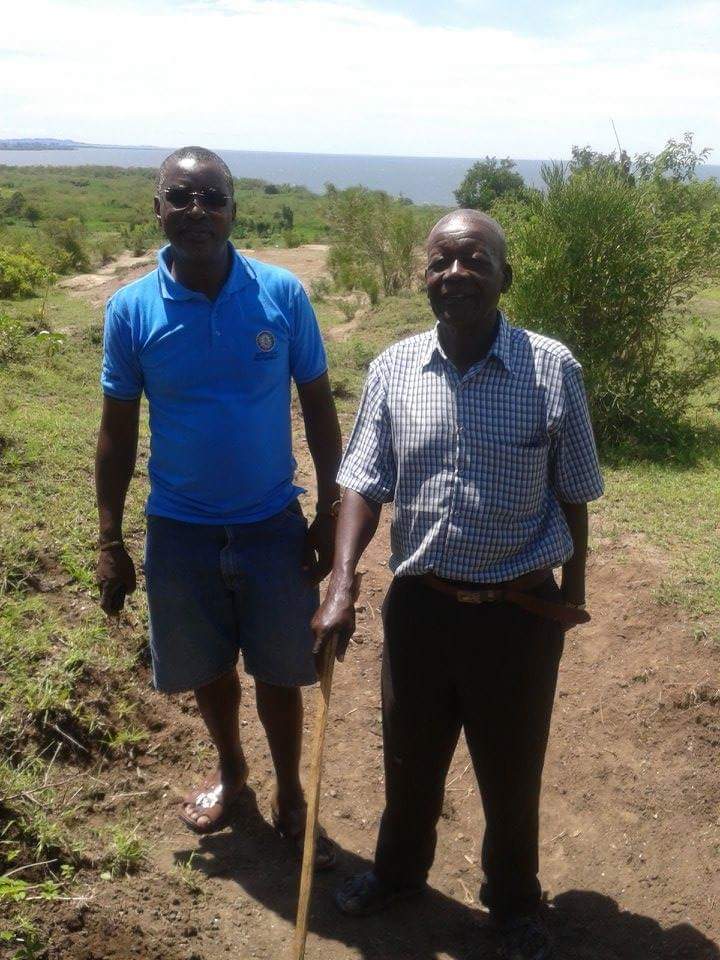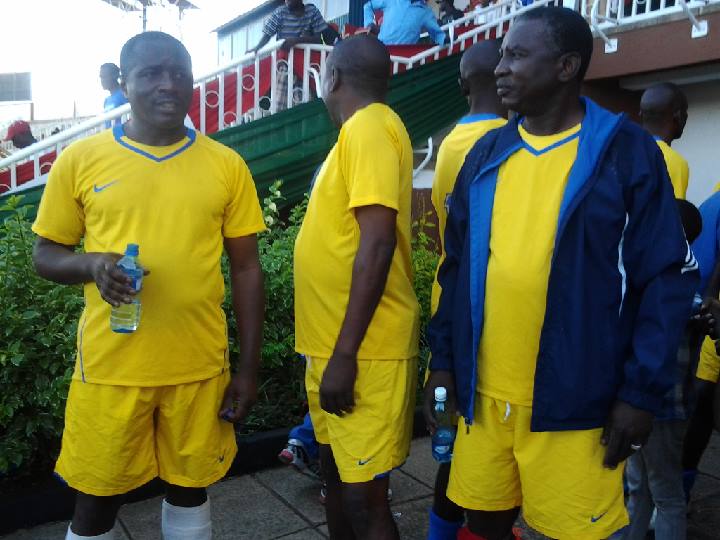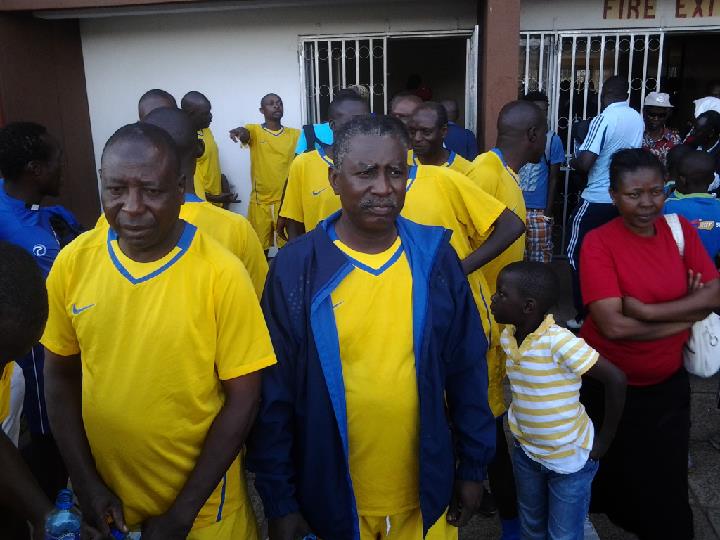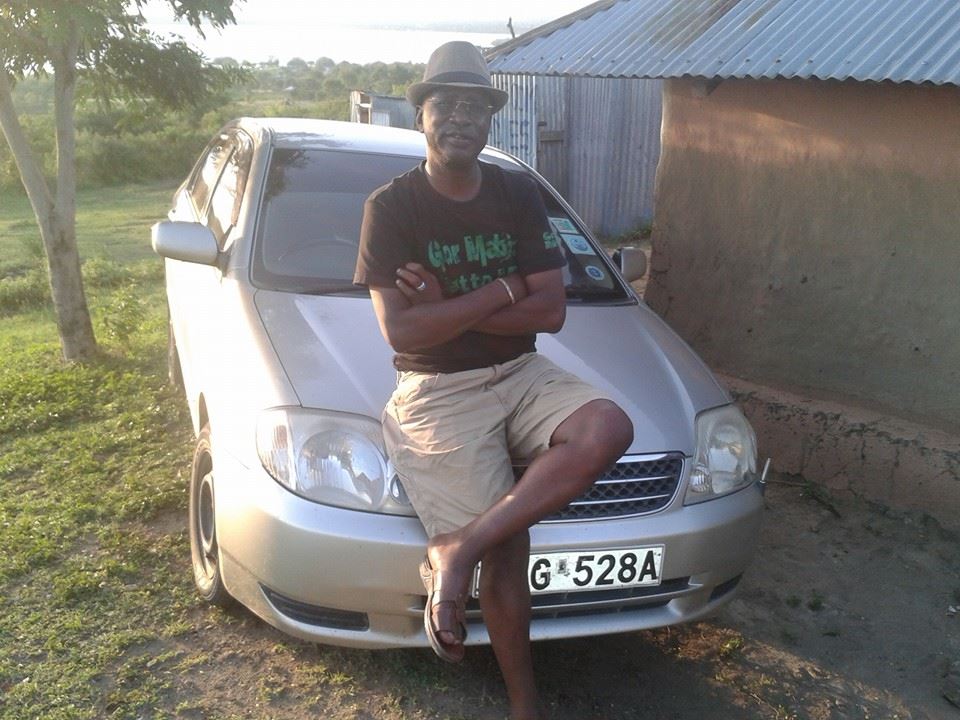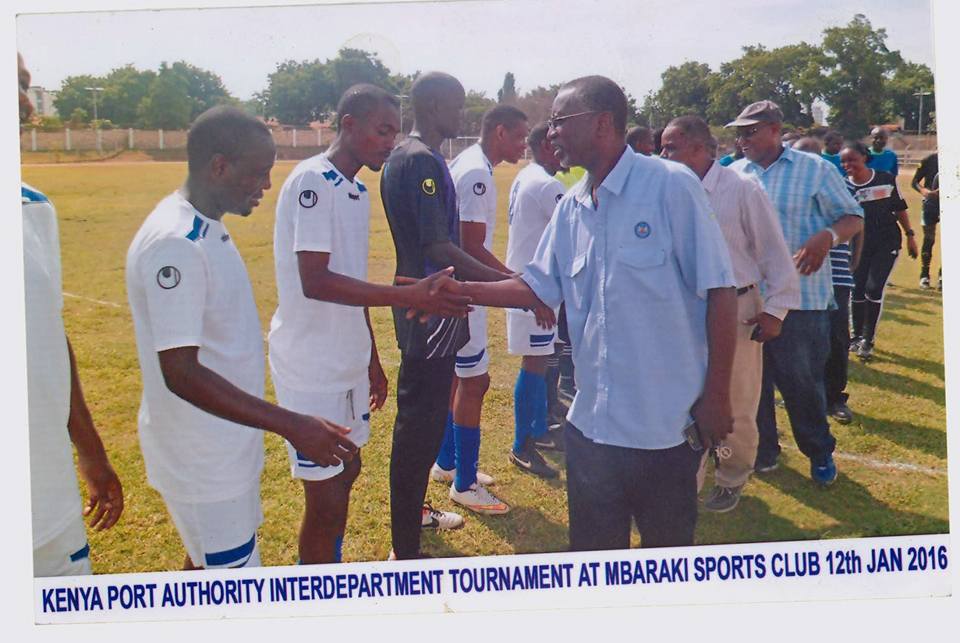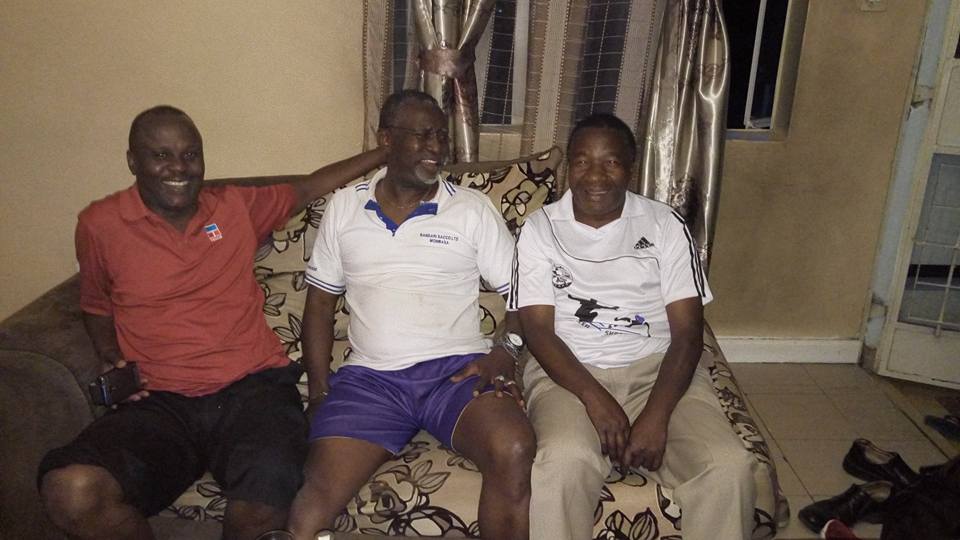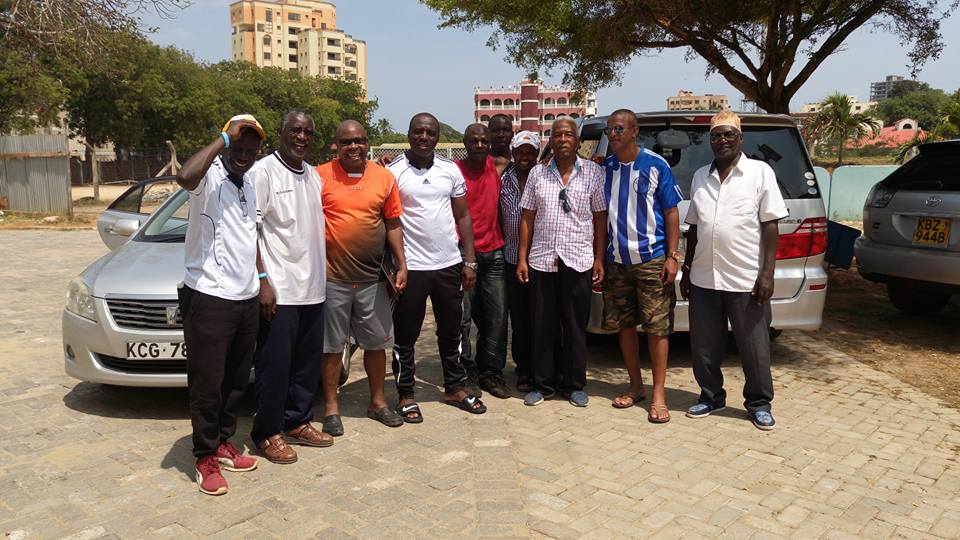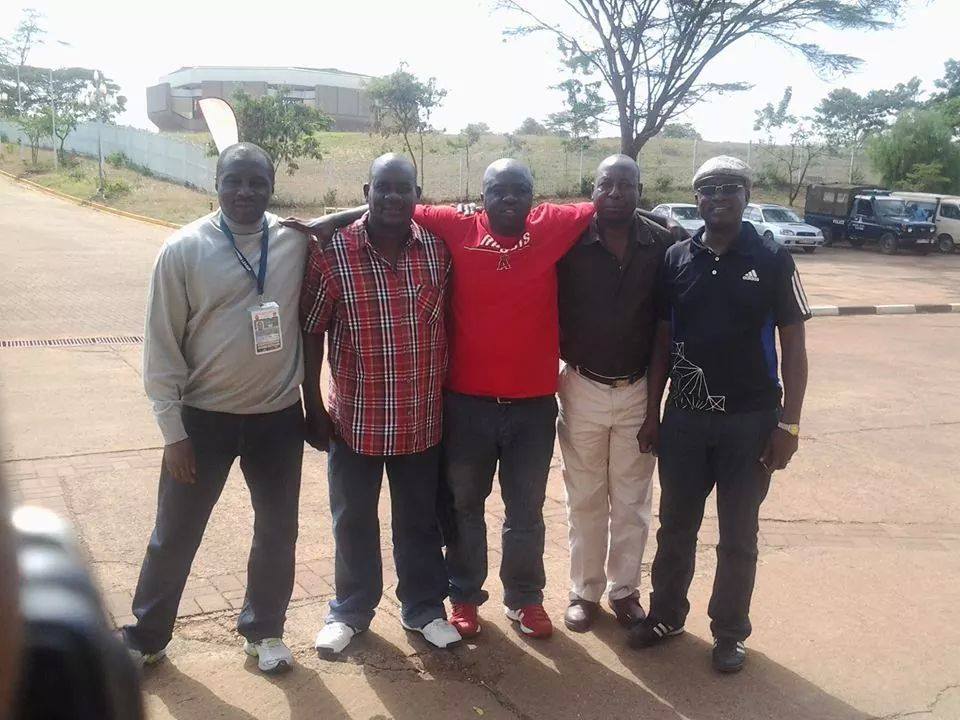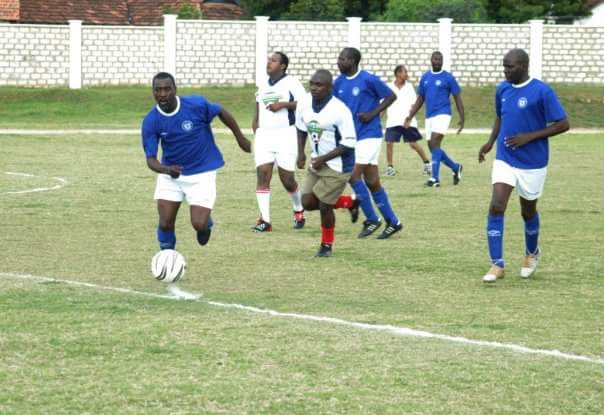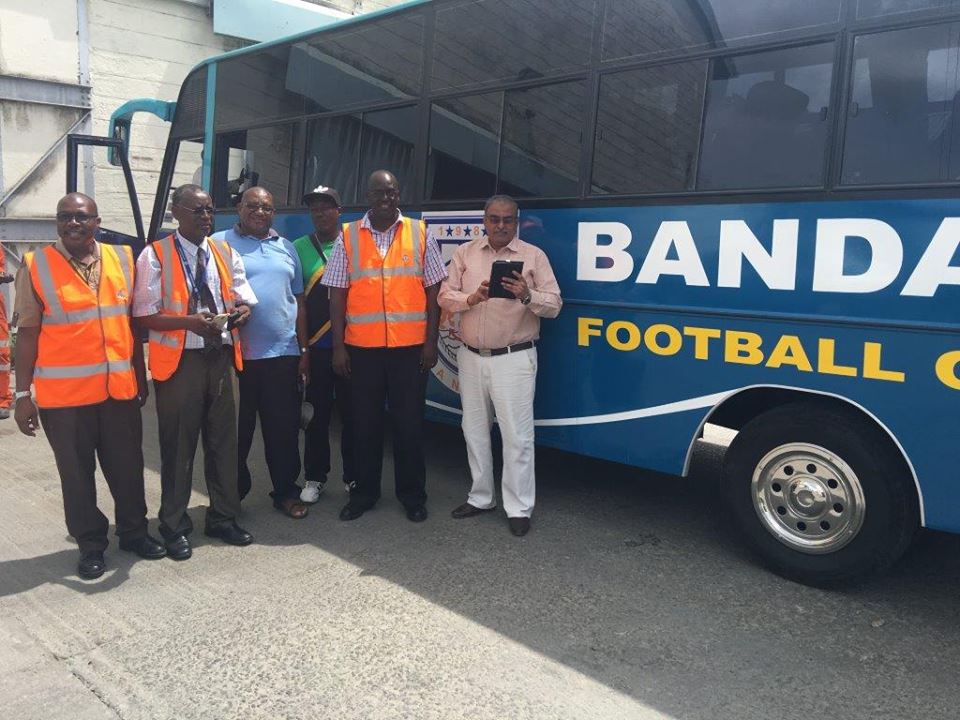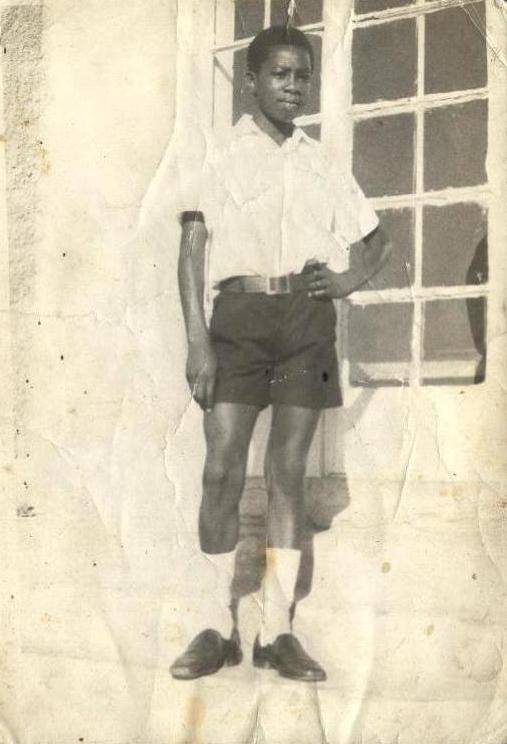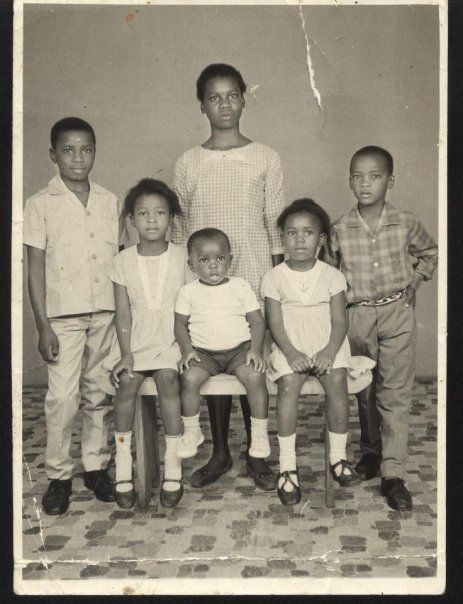 RIP Breakdance. Let us not judge his decision to take his own life. Clinical depression is a debilitating illness whereby the brain produces chemicals that make a person constantly depressed. It can get to the point where a person cannot take it anymore.