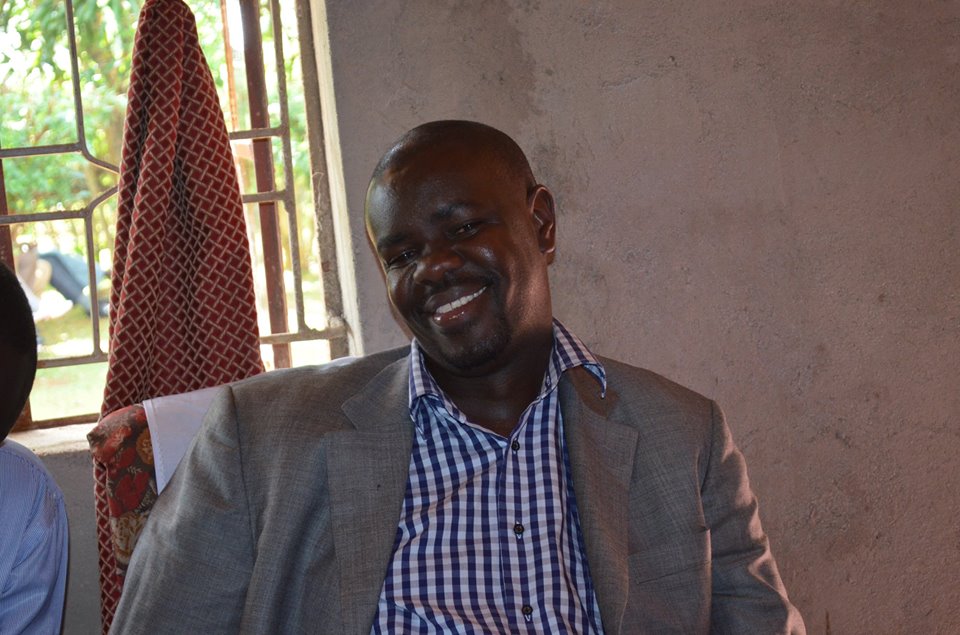 Drama ensued within the Gor Mahia executive committee as club secretary general Chris Omondi resigned apparently in frustration.
The SMS message read thus
Hello Jakom (Ambrose Rachier), just wanted to inform you that your spitefulness has stretched my tolerance levels…..I consciously decided never to be confrontational with you….will be stepping down as Gor Mahia SG (Secretary General) within next week after informing the Executive…pliz (please) be informed….I am convinced am not being o ting (small creature) this afternoon…thnx (thanks) in advance Jakom, according to the post on futaa.com
Omondi further confirmed to futaa.com that he was indeed stepping down.
"It's true I am stepping down effective next week…I feel I am not adding value to the club thus not at peace with my conscience…much will be pointed out when I make it official"
Ever since he became club secretary general, Omondi has earned a reputation for emotional outbursts especially on social media. Earlier in the year when challenged on accountability, he told off his detractors saying thus "Accountability is for members only. Stop deceiving yourselves" . Earlier this week he made another emotional outburst on social media that went as follows:
I have been receiving several invitations to attend End Year Parties organized by Gor Mahia Branches,n some have even planned to travel to other parts of the country na wengine outside the country….that is very good,……
As we hold such parties,i challenge you to pose for a moment n ask ourselves,what value have we added to the club this season worth celebrating?We are aware of the condition of the club,did we attempt to augment the efforts of the office-hata kama ni one day transport allowance of 12k,one match winning bonus of 140k,ama hata support to Junior team in whatever form?????
Pliz spare me the old crap "branches are not recognized"…..I choose to celebrate Gor Mahia FansFoundation,Nakuru Prestige Branch,Nakuru Korfan Branch,Away Branch n Face Book Branch….n the BBC CREW….I can comfortably attend ur parties.
He went on to say that rather than spend money on end of year parties, the branches should channel the money towards the club.
The post earned him a lot of ire from fans on social media with many threatening to vote him out at the next election. I suppose Omondi has pre-empted fans by stepping down in dramatic style.
As far as memory serves me this is the first time a club official has resigned while expressing frustration at both the chairman and the fans.
The person next in line to take over from Omondi would be either Naima Aketch or Ronald Ngala. When questioned on whether she would tale over from Omondi, Naima responded that she could not because "Gor Mahia ina wenyewe" perhaps a reference to the fact that some officials think Rachier has been running the club in a dictatorial manner without anyone else's input.