Thank you to coach James Sianga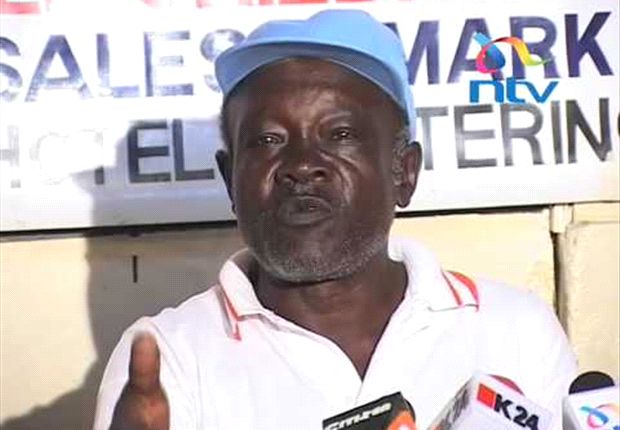 Legendary coach and former player James Aggrey Sianga passed away on Friday September-9-2016 after a long battle with diabetes.
Sianga was a founder player of this club when it was formed in 1968. He also played for national team for an incredible 12 years and is considered one of the best goalkeepers the country has ever produced. As a coach he coached the Kenya national team on numerous occasions. he coached various clubs in the country including Tusker and Re-Union.
Gor Mahia fans will remember him most for his stint as club coach in 2007 and 2008. It was he who brought a group of young players on boatd including Eric Masika, Anthony Akumu, Duncan Owiti and George Odhiambo. These players were the backbone of the youthful teams that finished second in the league in 2010 and 2012.  as well as winning the FKF cup in 2011 and 2012.
On behalf of gormahia.net aka Gor Mahia online supporters club, this author would like to thank Sianga for his good work over the years. May he rest in peace.