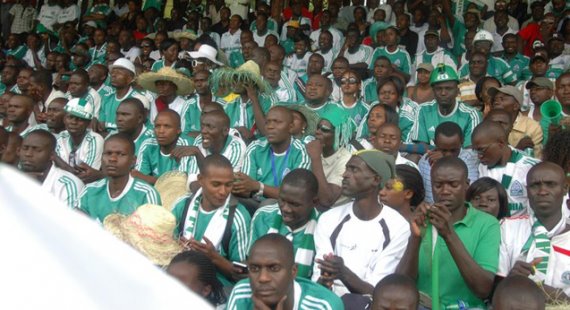 IN the club's elections held on Sunday, Ambrose Rachier was re-elected as Club Chairman. Rachier polled 1,299 votes against his opponents Collins Ajok and Emmanuel Achayo who got 988 at Nairobi City Stadium.
Faiz Magak was elected first Vice Chairman. Anthony Ojee Odiyo and Sam Ominde retained the positions of second vice chairman and treasurer respectively.
George Bwana was elected as secretary general. He polled 542 votes. Jolawi Obondo and Tom Oriku pollsed 452 votes and 436 votes respectively.
Rachier was delighted in victory and urged the vanquished to join him in building the club. His two opponents Ajok and Achayo are relatively unknown. That they almost beat Rachier speaks volumes about the disillusion that many fans feel about the club. Truth be told, Rachier has done a lot for the club but there are many aspects of the club that leave a lot to be desired. Chief amongst those is the lack of financial transparency. There is also the flawed jersey deal with Legea and Tuzo. His lack of decisiveness and below par leadership when the club hit a rough patch did not endear him to fans either. Fans will be hoping that Rachier and his new team address these issues for the sake of the club.
Anyone who wants to run for office in the future should borrow a leaf from George Bwana who did a lot of groundwork including raising funds for air tickets for the club. The bottomline is that showing commitment to the club goes a long way in helping you win office. Ajok and Achayo failed in this regard. Nobody really knows anything about them, Just as critical as doing groundork is to publish your manifesto explaining what your qualifications are and what your plans are for the club. This was generally missing from most candidates if not all.
Finally this column urges fans to continue to support the club and explore ways to assist the club especially now that Kogalo is making a return to continental football.