On Saturday November 6 2014, the Gor Mahia fans foundation visited the Kenyatta hospital children's oncology ward. This is an tradition by the organization which visits children in hospital several times a year.
During the visit, the foundation presented gifts to the children including:
• Books
• Mosquito nets
• Drip stands
• Toys (assorted)
• Wheel chairs • Medicine for cancer treatment
• Patient stretchers
• Fruits
• LCD tv sets
• Pay hospital bills for needy patient
• Panel heaters
• Toiletries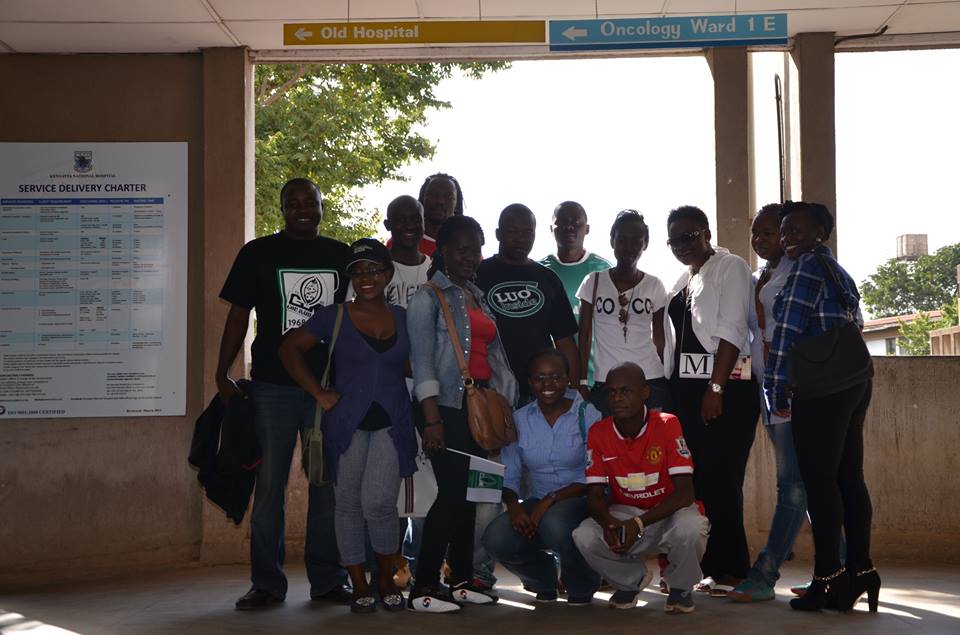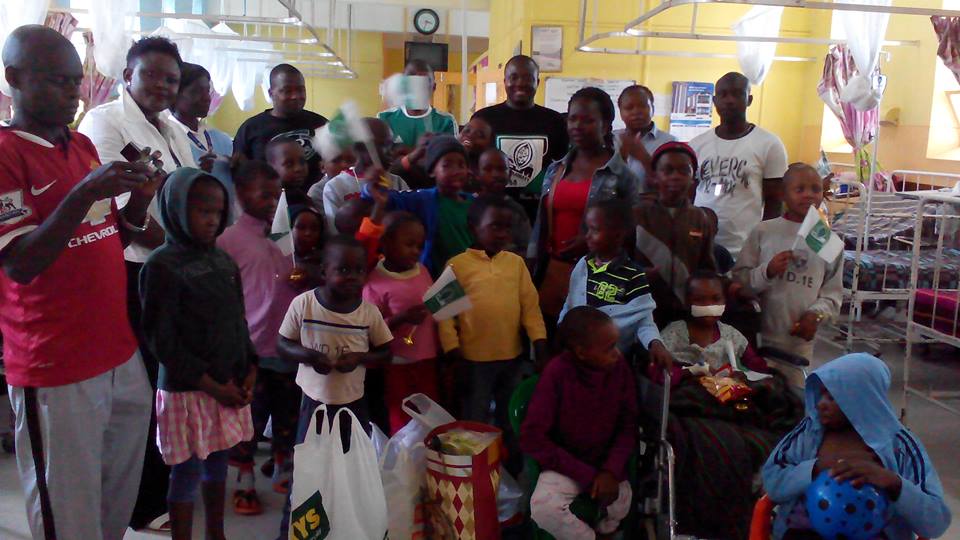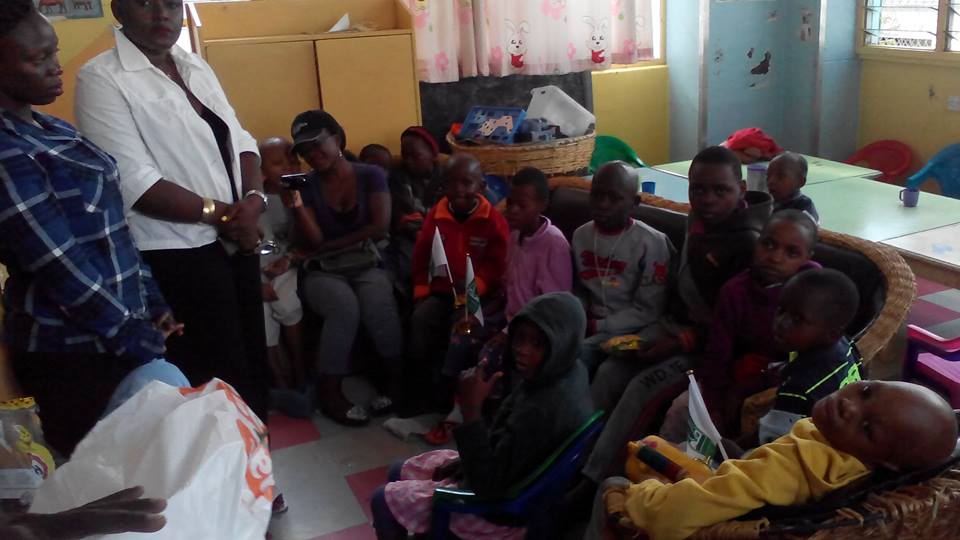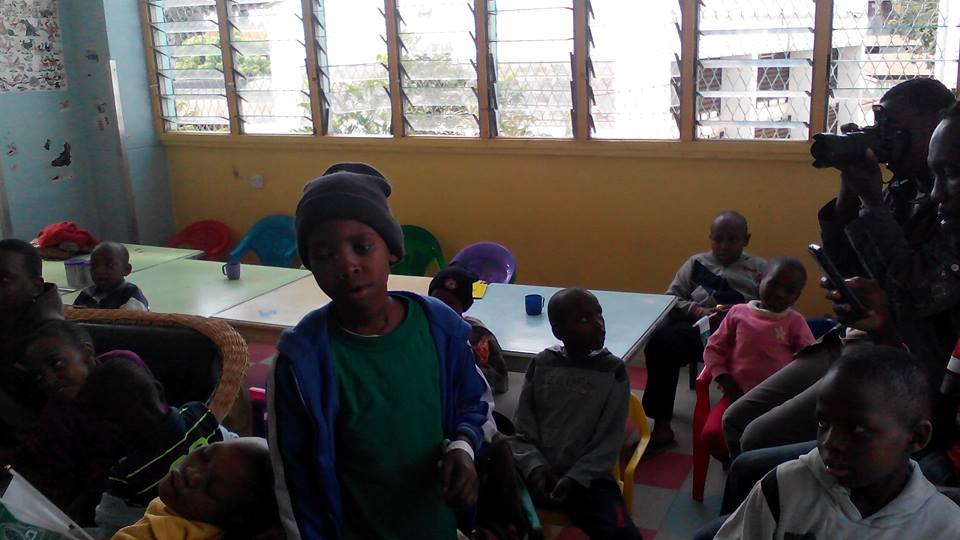 I would urge the foundation to alert media outlets especially TV stations whenever they engage in CSR activities on behalf of the club.