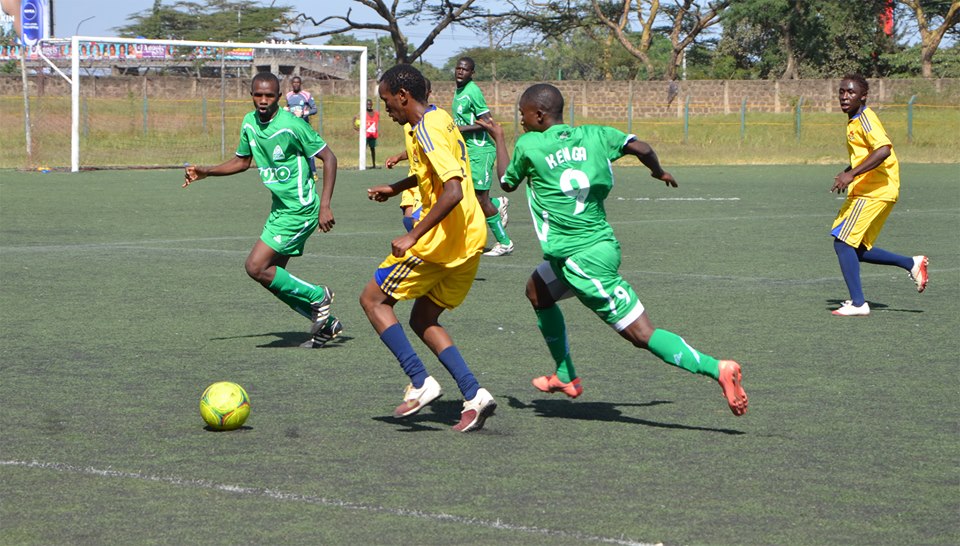 courtesy of futaa.com
Gor Mahia will play second-tier side MOYAS FC in a friendly match scheduled to take place at the City Stadium on Tuesday afternoon.
The Kenyan Premier League (KPL) champions were scheduled to face Ugandan side Victoria University in what would have been their last friendly match of the preseason but that was cancelled and they'll now face the National Super League (NSL) side.
-Due to the fact that Victoria University have called off our friendly match that was scheduled for 4th February,  we will take on MOYAS this coming Tuesday in our last build up match of the preseason, Gor Mahia TM told futaa.com,
Time
-Thus, after our KP Charity Cup engagements, we will have a whole week to prepare for US Bitam, he added.
The match will kick off at 1500 Hours.