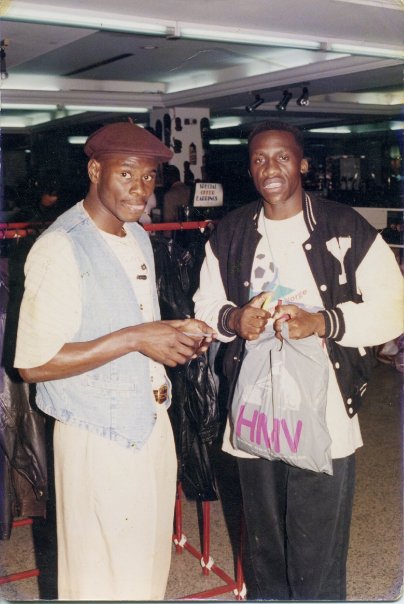 Former Gor Mahia goalkeeping coach Mathew Ottamax Owino, has claimed that he was unfairly forced out of the club.
"Cartels forced me out of the club," Ottamax said in an exclusive interview, adding, "A couple of days ago, there were false reports in the press that I turned up for training while drunk. That is certainly not true." Ottamax, told Kenyanstar
Ottamax also said that his relationship with the club's current Organizing Secretary Judith Nyangi was severed, as he did not approve of her modus operandi.
"There are lots of lies that have been propagated by among other people the current organizing secretary. She has handled lots of club matters very casually. Whilst she claims that I turned up for training drunk, she is the one who instead drinks in the presence of players. What example is she setting?" Ottamax posed.
Ottamax was replaced by former Harambee stars goalkeeper Willis Ochieng.
"Tom Ogweno and I were fired and instead some people related to her(Judith Nyangi) were hired. That in itself says a lot," he continued.
Ottamax also denies that he was fired
"I didn't want to create an instability, nor wrangles within the club. Sensing that matters were not moving on well, I left peacefully," the former Kenyan international shot stopper said t Kenyanstar
Ottamax has had run-ins with coach Ze Maria. But despite his severed relationship with current coach, Ottamax hailed the Brazilian's abilities, saying that he was a 'very good tactical coach.'
Ottamax is currently at newly promoted Nakumatt FC