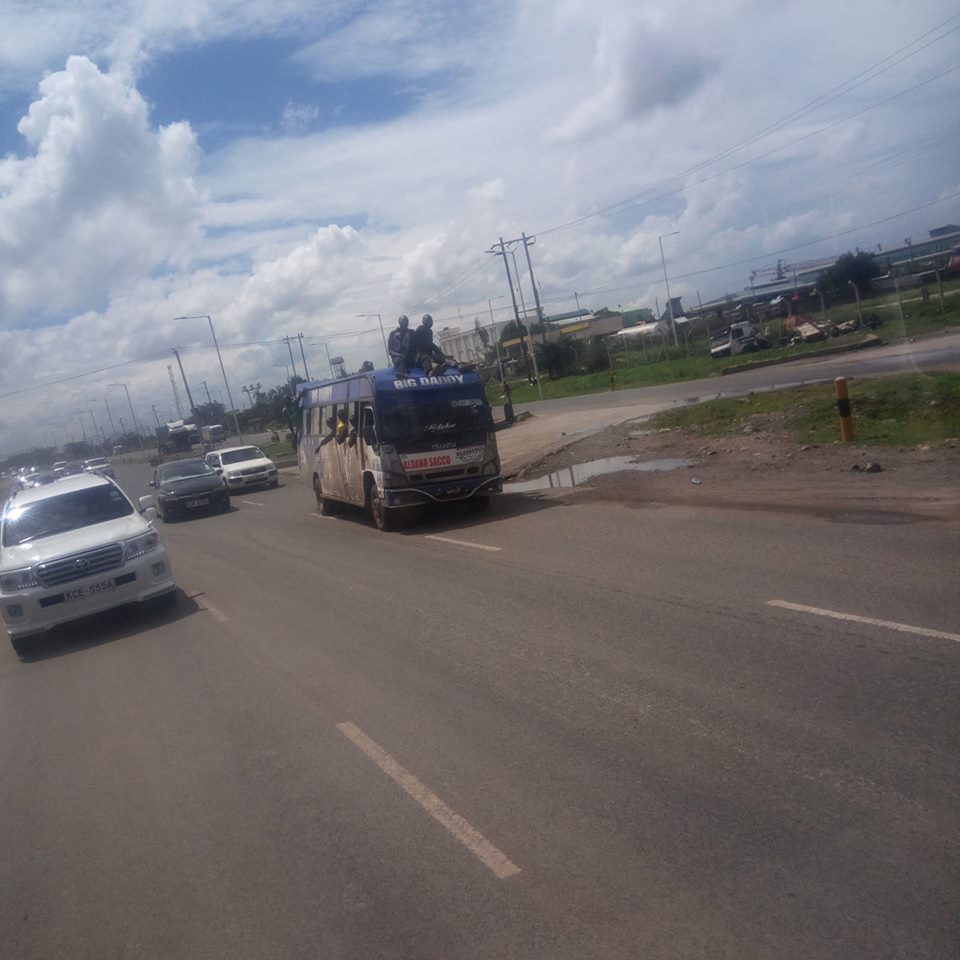 Three Kogalo fans perished in an accident along Mlolongo road on their way to the stadium on Sunday.
According to the Star newspaper, the victims met their death after the 44-seater matatu they were hanging from passed too close to another stationary matatu on the right-hand side.
Mlolongo chief Peter Ndunda said the driver swerved to avoid a head on collision with an oncoming trailer.  The other matatu, also a 44-seater, had stopped to pick passengers at a stage in front of Mulleys Supermarket. The Gor Mahia fans were squeezed between the two vehicles and fell; two died on the spot. The matatu was ferrying the fans from Kawangware to a match at the Kenyatta Stadium in Machakos town. Other passengers who sustained injuries following the impact are still admitted at Shalom Community Hospital. The driver of the stationary matatu is among the victims who sustained serious injuries.
Prior to the accident, club secretary Ben Omondi posted what in hindisght looks like a highly innapropriate message on his social media pages.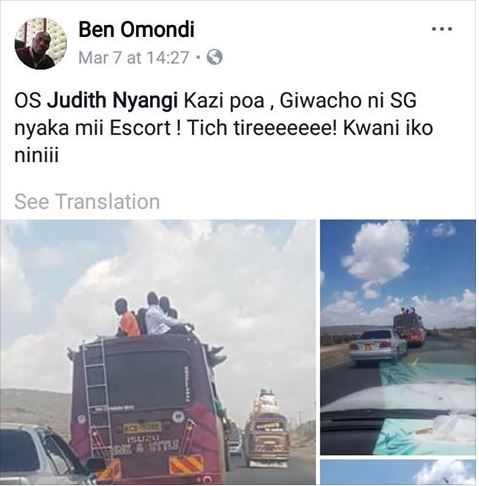 Statement from Secretary General Ben Omondi
So sad, this afternoon we lost 3 of our fans through tragic road accident in Mlolongo.
! May their souls rest in peace:- Kelvin Otieno Juma,"Reflector", Kennedy Omondi "Omosh Wuod alego" and George Otieno. Evans is in critical condition and currently receiving treatment at Shalom Hospital. They are from Dandora Sharp Corner Branch and Young Achievers.
We condole with the families which lost loved ones and wished quick recovery to the injured.
I join all Kenyans and Gor Mahia Family in praying for the families affected, that they have the strength to overcome this tragedy.
Ben Omondi
Secretary General
Gor Mahia Football Club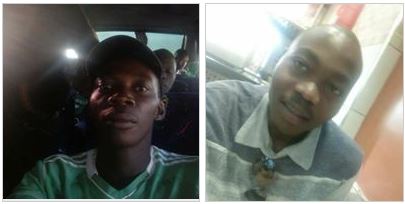 Unfortunately these two did not learn from the previous event when another fan known as Jakababa Jakafadhe lost his life.
Fans never learn
Even after details of  the grissly accident spread around, some fans were still misbehaving. And it is not clear why the drivers and the police cannot stop this behavior.