Preliminary Round
1st Leg (Nairobi) : Gor Mahia 0 Anse Re Union 0
2nd Leg (Victoria) : Anse Re Union 0 Gor Mahia 5 (Raphael Kiongera (2) Ivan Anguyo,
Edwin Lavatsa, Kevin Omondi)
The first leg was a shocking performance by Gor Mahia who were unable to score against the Indian ocean islanders. In fact Gor Mahia would have lost had it not been for a professional foul by Anthony Akumu on a Anse player who was headed for goal.
Gor Mahia recovered in the return leg in Victoria and asserted their dominance with a 5-0 win.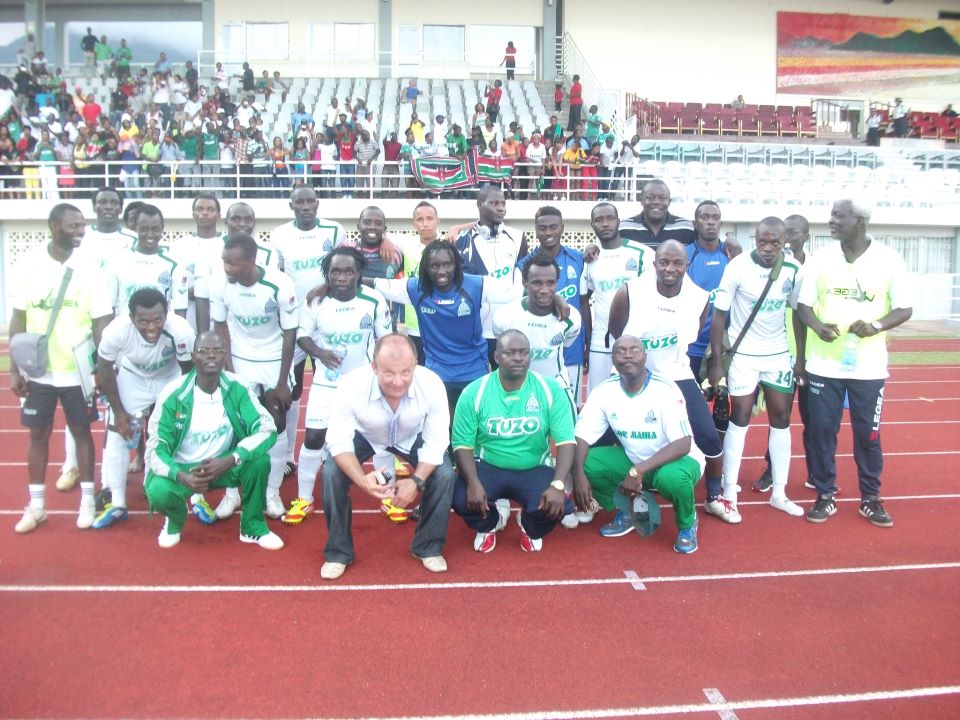 1st round
1st Leg (Cairo) :  ENPPI 3 Gor Mahia 0
2nd Leg (Nairobi) Gor Mahia 0 ENPPI 0