AC Leopards train in Cameroon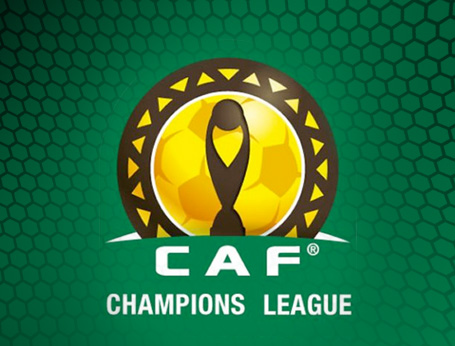 Gor Mahia's opponents in the 2015 CAF champions league AC Leopards, have been in Douala Cameroon playing friendly matches in readiness for their encounter with Kogalo.
During their stay in Cameroon, they played two friendly matches. In their first match they played against Apejes Mfou who finished 5th in the 2014 Cameroonian league. The match ended scoreless.
In the second match encounter, they beat 2014 Cameroon league runners up Cosmos de Bafia 1-0. The winning goal was scored by Ntela Kalema. It is worth noting that Cosmos de Bafia recently eliminated KCC of Uganda beating them 3-1 on aggregate.
According to Rémy Ayayos Ikounga the team president, the 10-day training tour of Cameroon was designed to enable the team to perform well in the Africa champions league. According to Ikounga, he is determined that the team must reach the semi-final stages of the champions league, something they failed to do in two attempts.
The team perspective is that they played very well during their two matches and their new signings have integrated into the team very well. Among the new signings include Michel Mvoundo, who was signed from Asec Mimosas of CIV, Nicaise Zimbori, signed from Camerounian champions Coton Sport of Garoua,  Joel Babanda, signed from Etoile Douala,  Tresor Mukenga , signed from CARA Brazzaville,  Congolese Percy Akoli  signed from Etoile Sahel of Tunisia and Ankira Dua signed from their arch rivals Diables Noires. 
After their tour of Cameroon, AC Leopards flew to Pointe Noire before returning to their base in Dolisie.
AC Leopards will be desperate to keep the Congolese flag flying. All the other teams from Congo-Brazza were eliminated in the preliminary rounds. The other team from Congo-Brazza in the champions league, Diables Noires were pelted 6-2 by Raja Casablanca of Morocco. In the CAF confederations cup, Etoile Du Congo and CARA Brazaville were eliminated by MK Etancheite and AS Lome of Congo DRC and Togo respectively.
Who are AC Leopards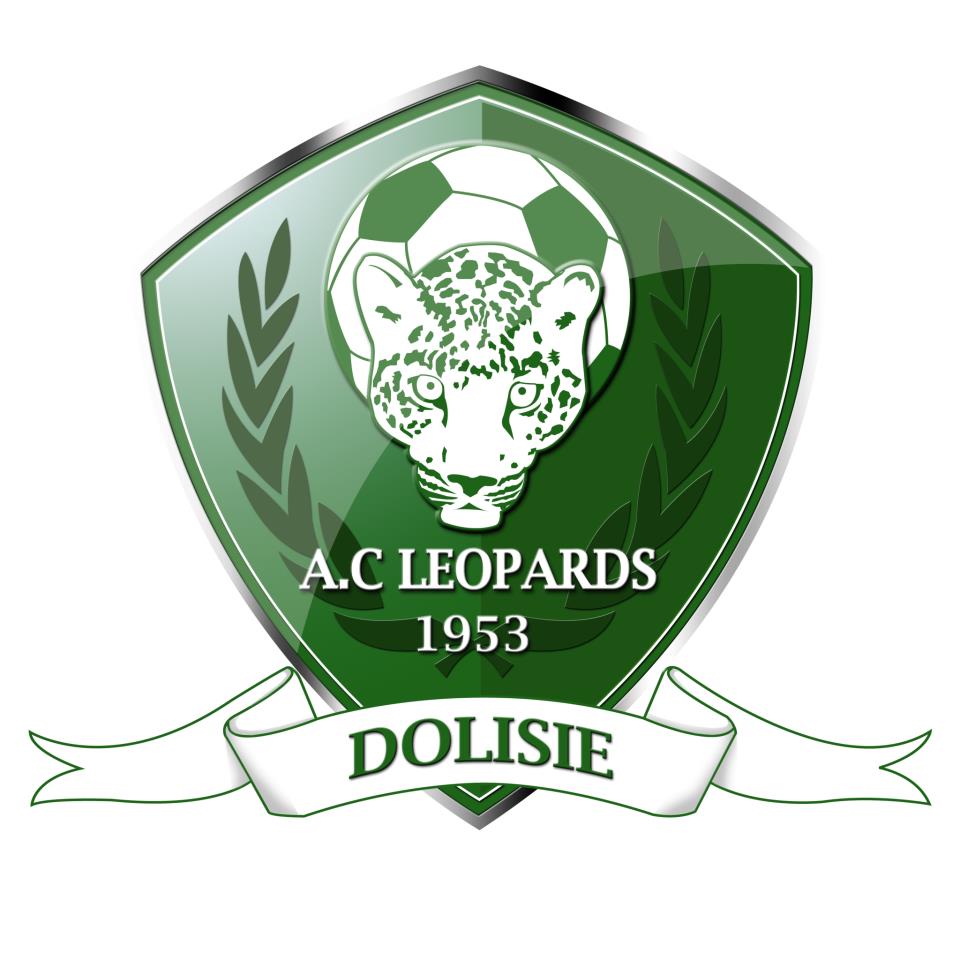 The team was formed in 1954. However until recently, they were not much of a factor in the Congolese scene. They won the league in 2012 and 2013 and were runners up in 2009, 2010 and 2011.
They won the CAF confederations cup in 2012. In 2013 they reached the group stages of the CAF champions league while in 2013 they lost in the second round to Al Hilal of Sudan.
The coach was previously the vastly experienced Belgian Patrick Aussems who played in the French top tier in the 1970s and has coached teams in France, West Africa and China since 1992. They are now coached by Lamine Ndiaye who coached the Senegal national team in 2008.
The team is based in Dolisie in the province of Niari hence their nickname: Fauves Niari.
Gor Mahia Pumped up
Defender Musa Mohamed is not too worried about the team's poor defensive display in Madagascar. According to him, the team's inability to master the poor conditions were to blame.
"It's been raining heavily in Madagascar and so the surface of the playground was rather pathetic even without rains on the match day. CNAPS players know their pitch very well as opposed to us and they knew going for early goals would do it for them.
We took time to settle on the pitch and they were lucky to get those goals in the opening half. For a player to get used to such surface, one has to play several matches on it. You saw some of our players changing boots more than twice and that tells you something was not right with the surface," he said to the club site.
Coach Frank Nuttall for his part is full of praise for the mental toughness shown by the players which enabled them to fight until the very end.
"It was an extremely tough match and from the first minute it was a hard work; I have to give credit to players because they managed to stick to the task after being mentality and physically strong.
"We underperformed in the first half but players realized at half time and true to their character they were able to react correctly and got the result that we needed. We hope to carry on the experience in our next match," he said.
Nuttall also praised Collins Okoth who was making a return after his temper tantrum resulted in him being benched against Mathare United.
"Collins was suddenly fresh and I just felt that he would lift the midfield; Abondo is good he not only continues scoring goals but also helps motivate the team because his work rate is very high. His input in the second half was very good and he took some tough challenges so he is a tough boy," Nuttall underscored.
Abondo who scored the lone goal in the first half has been instrumental to the team since rejoining at the beginning of the season from Tusker FC and hopes to maintain the tempo.
"The match was good though it was tough since we were away and the condition of the pitch was not good but its good we managed to get something. Its hard work that enables me to score and I thank God for the good form," the attacker with six goals for Gor this season to his name said.