Ali Abondo released by Ajax Cape Town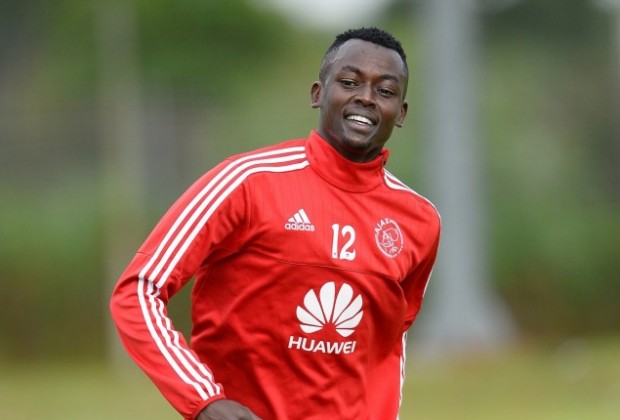 Former Gor Mahia midfield ace Ali Hassan Abondo has parted ways with South African club Ajax Cape Town by mutual agreement. Abondo did not play much for Ajax this season having been riddled with injuries.
"Abondo has been extremely unfortunate with injury and now has strong competition for his play-making position in the middle of the park, especially after the signing of Zambian international Roderick Kabwe which will see him down the pecking order if he stayed," said club chairman Ari Efstathiou to the club's official website.
Abondo is a highly tactical and technical player who makes intelligent runs, plays well off team-mates, has a good first touch and . It is this aspect that impressed former Kogalo coach Zdravko Logarusic who gave him a permanent spot in the starting line-up. He was the poster child for Logarusic's philosophy of running and thinking at the same time.
Abondo was Kogalo's third leading scorer in 2015, scoring several crucial goals and combining extremely well with Michael Olunga and Meddie Kagere. He left for South Africa to pursue greener pastures in January of 2016. His ability to play intelligently off his team-mates and his accuracy in shooting enabled him score 11 goals in the 2015 Kenya Premier League.
Also impressed was Ajax Cape Town coach Roger de Sa when he first saw Abondo.
"We can now get three games with him before next season and I think already today, even with very little training that he has got the touches and the runs.  So I think he will be a good one for us. He is a '10' and can also play out on the wing. He is a touch player and he is polished. There are good signs and hopefully he will get better and better." said the coach.
It is for this reason that Abondo is likely to pass trials with any South African side he goes to. But given his struggles with injuries, his chances of being signed again immediately are low.
Ajax also released Portuguese striker Joaquim Lupeta after he spent most of his time on the bench.