Gor Mahia wasting merchandizing opportunities
Since Gor Mahia signed a sponsorship deal with Sportpesa, the club has released at least half a dozen different jersey designs. This means that by now, ardent Kogalo fans could have all six jersey designs in their closet or wardrobe.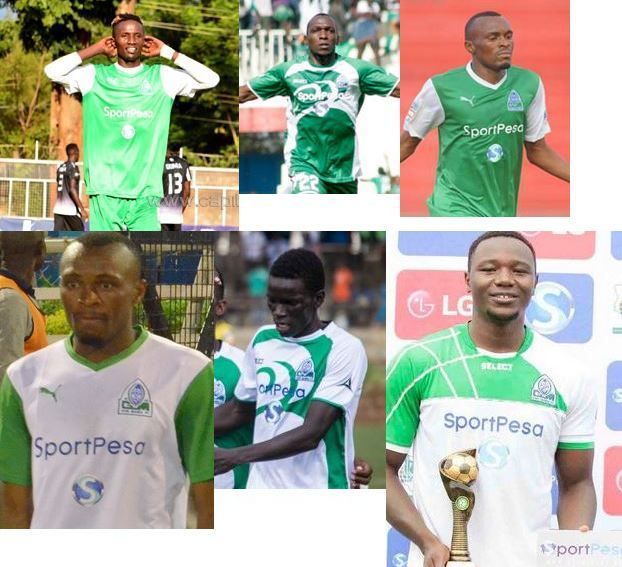 Unfortunately the club is not taking advantage of these merchandizing opportunities.Most fans who purchase jerseys are still purchasing the old jerseys from 2010 which are made by enterprising businessmen and sold at River road or elsewhere.
If you attend a Kogalo match, you still see fans predominantly wearing these old jerseys.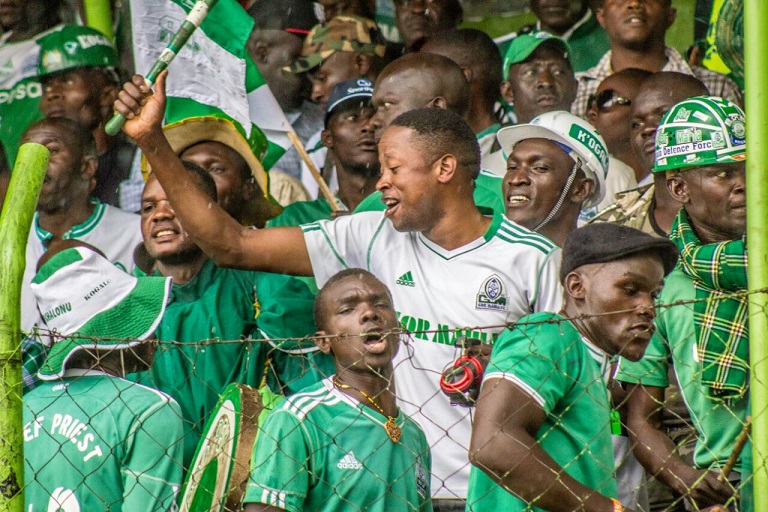 And opportunities for merchandizing are limitless: Caps, pens, hats, Tshirts, calendars. Back 30 years ago, the club created a calendar to commemorate the continental triumph. Yours truly remembers remembers visiting many relatives who had this calendar plastered on their walls.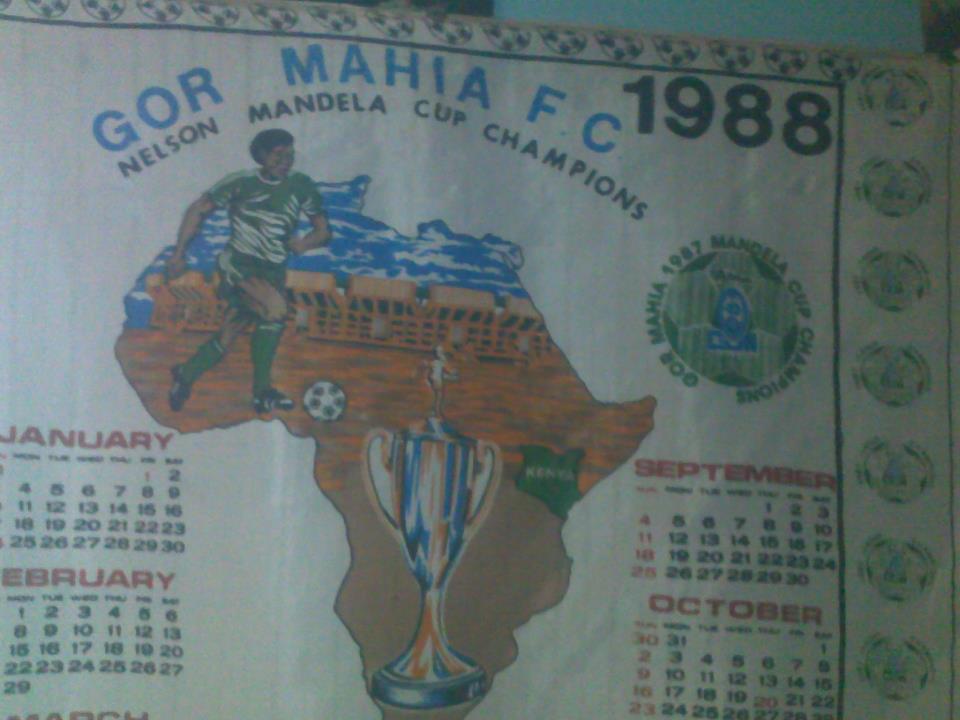 Calendars and other items can be made to commemorate various occassions such as when the club won the league unbeaten (1976 and 2015), when the club won the league after a 18 year hiatus (2013)  and so forth.
But it requires fans to be educated on where to buy jerseys such that the club benefits.
Kogalo are always facing intense competition from clubs in Tanzania, Zambia and South Africa for the services of key players. Which means the club should always be looking for opportunities to market the club's merchandize.