High court declines to lift ban on KPL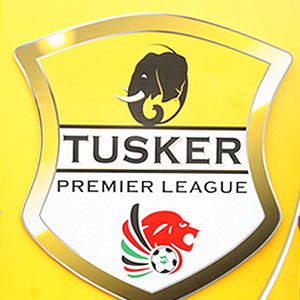 The Kenya premier league suffered a blow on Wednesday when high court judge Msagha Mbogholi refused a petition by KPL clubs to lift. KPL Ltd yesterday moved to court seeking to have the orders barring it from running or managing the Kenya Premier League lifted without success. Football Kenya Federation (FKF) had moved to court through Chairman Sam Nyamweya and obtained orders restraining the company from hosting or managing a parallel premier league.
KPL lawyer Ben Akech submitted that the order by the court to suspend the company from running the competition for 14 days would adversely affect players, coaches and thousands of football fans.
"Unless the orders granted herein are set aside, more than 500 football players, coaches and thousands of football fans following the premier league irreparable harm and damage would be occasioned on them," submitted Akech.
KPL argued that the orders granted by the court were graned on the basis of material non-disclosure and misrepresentation. The football company added that FKF did not disclose to court the existence of regulation 68 of the FIFA statute which prohibits recourse to courts in dispute involving its members.
However the the High Court on Wednesday directed that two separate applications filed by Football Kenya Federation and the Kenyan Premier League over a dispute on the running of the country's top tier club competition be jointly heard on Tuesday.