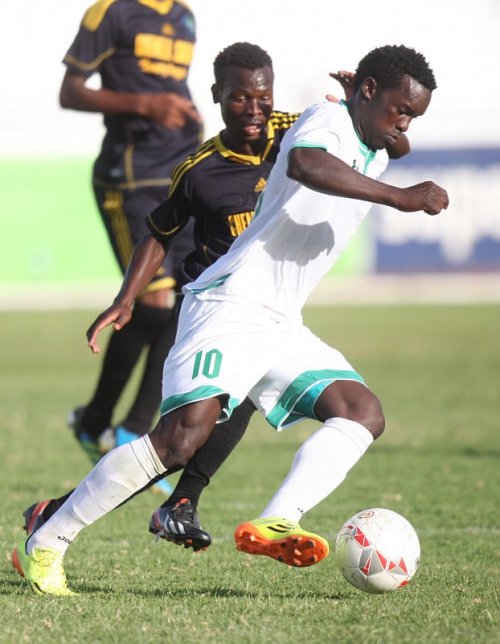 Various reports mostly emanating from Khalid Aucho himself have indicated that the player is set to attend trials at newly promoted Scottish side Glasgow Rangers.
" Glasgow Rangers have approached me, they are interested in my services and as a matter of fact I want to join them. Everything is on the initial stage, but I hope it goes through because it is every footballer's dream to achieve such a feat." says Aucho
Rangers have won the Scottish premier league numerous times. For years they dominated the Scottish league along with Glasgow Celtic. They were relegated to the lowest divisions due to financial issues.
Their coach Mark Warburton is likely to have developed an interest in Aucho due to a recommendation from Frank Nuttall.
Aucho joined Gor Mahia in 2015 from Tusker FC as a the replacement for Geoffrey Kizito, another former Gor Mahia player who  is now at Finnish side HJK Helsinki.
Aucho has been pivotal in Gor Mahia's success so far with his ability to win midfield battles and with his precise passes.